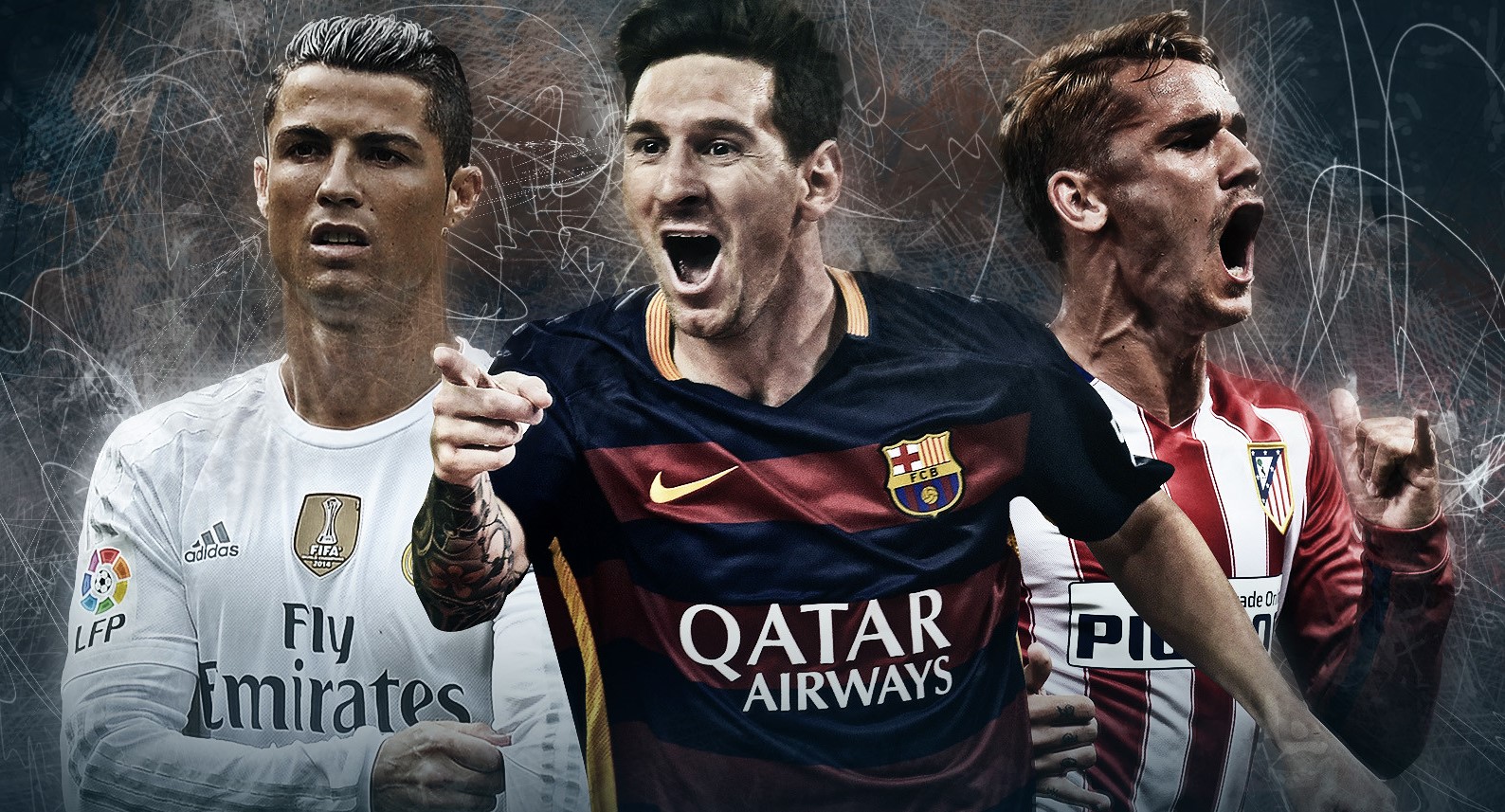 ISDE will be present, as collaborator and speaker, in the first edition of the international congress on 'The legal regime of employment contract' in the world of sports, organized by the Portuguese University of Lusíada and to be held on May 10th in Porto.
Rosalia Ortega Pradillo, lawyer and professor of ISDE, will be in charge of imparting a session on the peculiarities of the legal regime of coaches and sports referees. As an expert, she will share the stage, throughout the day, with prestigious figures from the world of international sport, both from Spain and Portugal. For example, the president of the Spanish Professional Soccer League, Javier Tebas, will talk about match-fixing as a cause of termination of a football player's work contract, while the executive director of the Portuguese Professional Soccer League, Sónia Carneiro, will focus her intervention in the relationship that exists between sport and work separation.
The congress will also include the dean of the Madrid Bar Association (ICAM), José María Alonso, an arbitration expert who will hold a conference entitled 'Operation and powers of the Arbitral Tribunal of Soccer in Spain'.
The participation of ISDE in this initiative is part of its commitment to training in sports law, in which it is a pioneer with several specialized programs in this field, such as the Master in International Sports Law, which takes place in Madrid and includes as part of the training includes two institutional trips that take place in the University of Cambridge (United Kingdom) and Switzerland to visit the most important sports organizations such as the IOC, FIFA or UEFA. In addition, the school has the partnership of many law firms, governing bodies, institutions and international sports clubs of the first level distributed throughout the world so that students can do their internships after participating in the Master programs.