The second edition of the ISDE-DreamHack Master in esports Business starts this Monday, the 13th, in Barcelona. Organized by DreamHack Spain, a branch of the world's leading esports festivals organizer, and ISDE, an international school and leader in higher education, this is the first Master's degree in esports in the world.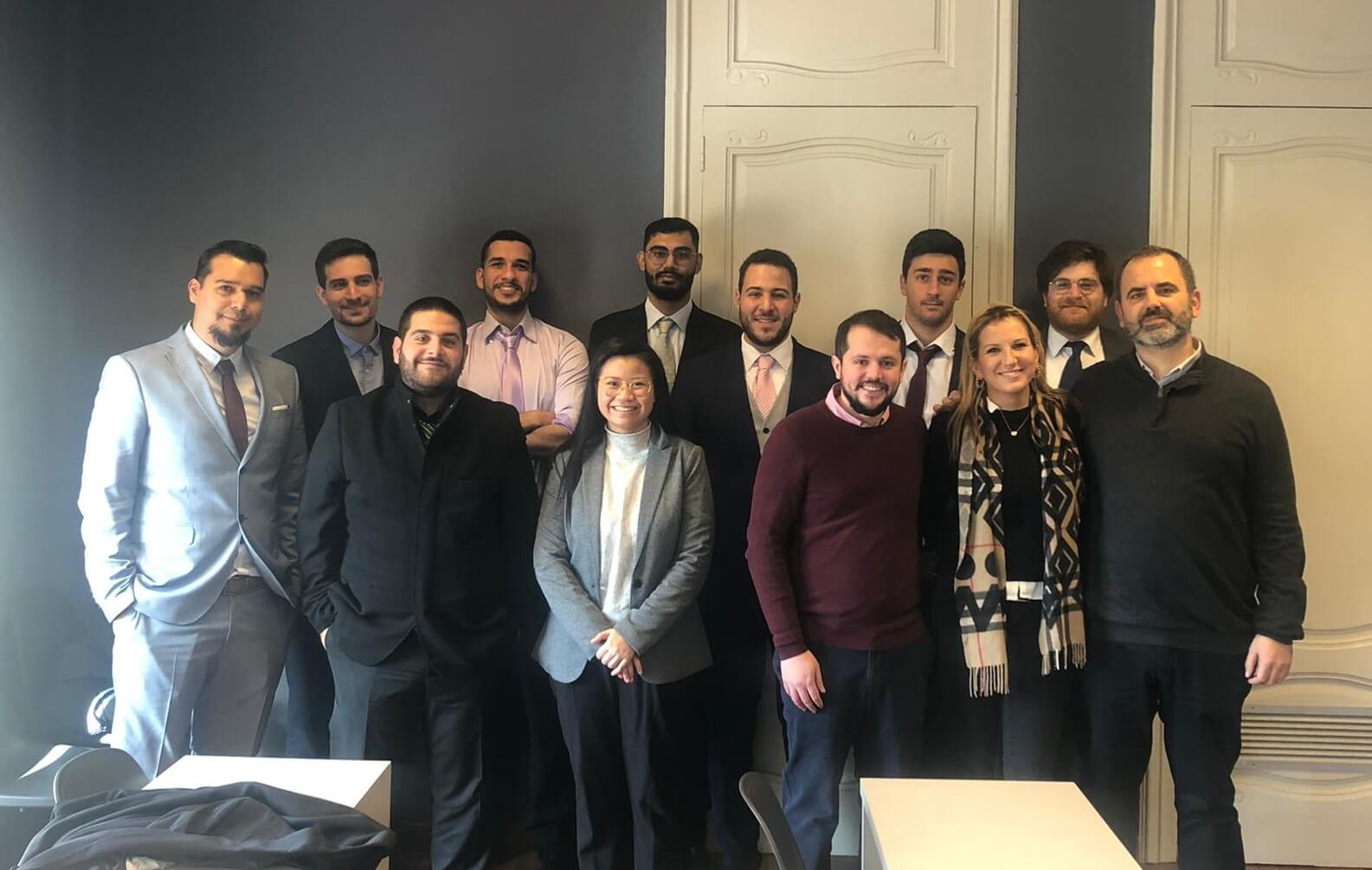 The Master, directed by Arturo Castelló, CEO of Encom Games, was created in 2018 as a result of a collaboration between DreamHack and ISDE, with the aim of forming the future professionals of this young industry. To achieve this, this Master offers six months of classes, followed by an internship. Top professionals from leading companies of the global esports industry, such as as ESL, G2 Esports, Twitch, SAP and many others, will be lecturing on this Master and sharing their knowledge with the students.
In an industry that is maturing, companies have the need to hire qualified professionals. The Master seeks to meet this need by allowing students to learn from some of the leaders in the industry. This will provide them with a more realistic perspective of the market, comparing with other programs currently available.
This second edition reinforces its content and faculty. The Master is maintaining many of last year's names and adds other industry heavyweights. These are some of the confirmed lecturers:
Tomas Lyckedal (DreamHack AB)
Michal Blicharz (ESL)
Krystian Jaroszynski (G2 Sports)
Ron Rheingold (Twitch)
Michael Heina (Nielsen)
Federico Winer (SAP)
Chris Hanna (The Esports Observer)
Ollie Ring (Esports Insider)
Ana Oliveras (ESL)
Per Sjolin (DreamHack AB)
Cláudio Gonçalves (ENCOM GAMES)
David Rodriguez (Telefonica)
Fidan Gutaj (Charge.gg)
Alfonso Leon (ESIC)
Johnny Kutnowski (Blinkfire Analytics)
Adam Whyte (Edge)
Manuel Soriano (Michael Page)
Juan Jose Boronat (CABAL Esports)
James Banks (Banks Esports)
Javier Peña Perez (Danone)
With this list of professionals, the Master esports Business ISDE-DreamHack positions itself as the reference in esports education, answering the current demand that exists in the market for qualified professionals.
LEARN MORE ABOUT THE MASTER ESPORTS BUSINESS ISDE- DREAMHACK