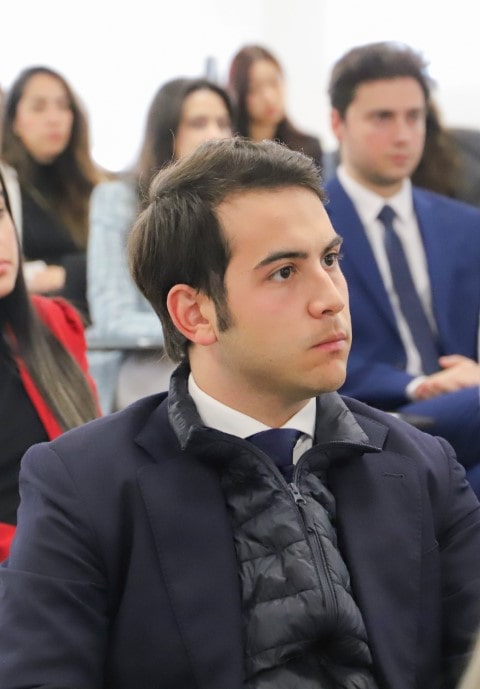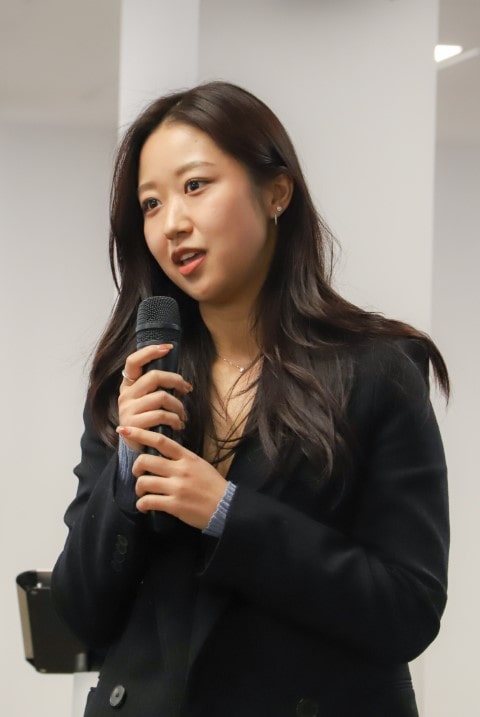 • The Master offered by ISDE has been chaining more than fifty editions with great success in the official announcement
Recently, has taken the inauguration of the Master in International Law taught by ISDE (Digital Law Business School) with great success.
The event was attended by Juan José Sánchez Puig, General Director, CEO of ISDE; Luis Ayuso Bautista, Director of ISDE Programs; Tomás Arranz Fernández-Bravo Co-director of the Master, Partner of Lawyers- Uria Menéndez; y Pablo Solano Díaz; Codirector of the Master and Manager at Xiaomi.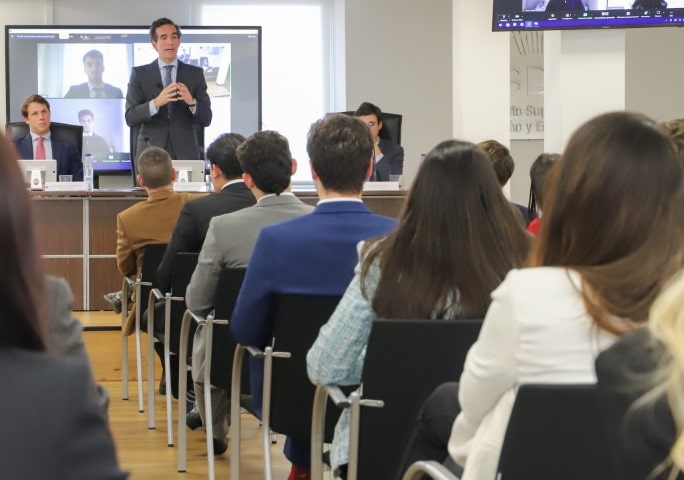 The ISDE Master's in International Law provides transnational legal training using a methodology that combines 'soft skills' techniques and eminently practical training focused on the international scope. The program includes a stay at Georgetown University and a diploma in digital skills issued by ISDI. A combination of competencies places students in an unbeatable position to increase their potential for job placement and work for the best firms in the world.
In each successive edition – and now, more than fifty – the ISDE Master's in International Law continues, success after success, exhausting the places offered for enrollment in record time.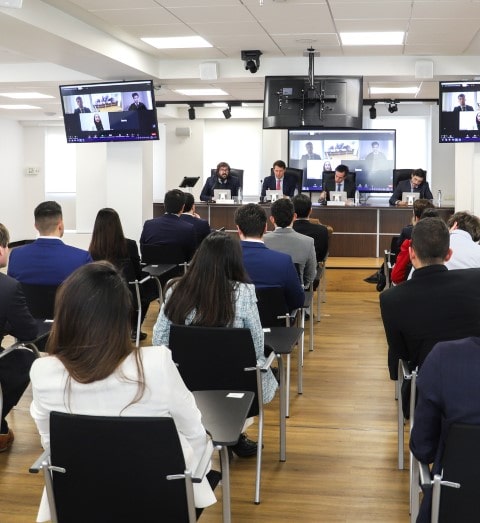 Those students who have yet to be able to get a place in this edition can now request their inclusion on the waiting list for the new academic Course that will begin in October of this year.
Master in International Advocacy