REASONS TO BECOME AN ALUMNI
Welcome to the ISDE Alumni Club
ISDE Alumni, you are part of a community of 30,000 professionals from all five continents. Many of you hold senior positions in law firms and multinational companies, while others are pursuing personal projects.
We are honored that you carry the ISDE emblem, and we want to be your support so that you can continue to do so. Our spirit of ongoing engagement with the professional sphere, where personalized education takes precedence, should also be reflected through our Alumni network.
Your time at ISDE is not temporary; it is a mark that you will carry throughout your career. Our goal is to keep alive the project of personal and professional growth in which we engaged during your time at the institution.
We encourage you to continue your education through conferences and update seminars for ISDE Alumni, delivered by professionals from top firms, in-house counsels, judges, high-ranking officials, among others. Among these initiatives, we invite you to participate in our Open Classrooms and ISDE Forums. We also have collaborations with prestigious institutions such as the Chamber of Commerce, with whom we collaborate in the field of education, among others.
Sessions are conducted both online and in-person. The latter are held in the form of breakfast or after-work events at our institution or other locations. We encourage you to take advantage of these gatherings to reconnect with classmates or meet other Alumni and specialists linked to your field.
In addition to providing legal education, we consider it essential to offer our Alumni training in other interdisciplinary areas. We organize sessions on a wide range of topics, from innovation and new technologies to culture, art, and other subjects in the humanities.
At ISDE, we understand that talent attraction and profile adaptation are essential conditions for the long-term viability of any project.
In our spirit, we are "headhunters" of ourselves. We are an institution born out of the shared will of law firms to offer the legal education demanded by the market to future lawyers and subsequently integrate them into their projects.
As an Alumni, we encourage you to be part of this circle and gain the visibility you need as an employer. We can assist you in identifying Alumni profiles that align with the requirements of your project. For this purpose, please contact us at alumni@isde.es
Professional promotion and job placement
Through the Alumni Club, we offer you the tools to develop your professional career. We accompany you in your professional growth, providing you with the resources to enhance your profile for employers or to embark on your own personal project.
As an Alumni, you can benefit from:
JOB OFFERS
Newsletter with job offers. We promote the placement of our Alumni in organizations with which we have collaborations or led by more senior Alumni. We have agreements with companies from the IBEX 35 and hundreds of law firms with diverse profiles that rely on us to find talent. We encourage you to reach out to the ISDE community to find talent, regardless of the size and type of project you are developing.
WORKSHOPS
Specific career development workshops to position yourself in the job market and achieve your professional goals.
COACHING
Coaching and career advising. Sessions with our team to guide your career up to 2 years after program completion, helping you design your career plan based on your interests.
MENTORING
Mentoring. We encourage you to participate in this initiative, either as a mentor or as a mentee, depending on your needs.
To get involved, register as a seeker or provider of this service and connect with fellow members of the community. The topics you can discuss may include issues related to your industry, company, or techniques to make your profile more appealing.
Additionally, there is an annual award for the best mentor of the year and numerous benefits for active participation. Join the proposal.
Membership benefits
At Alumni, we work to provide you with exclusive benefits.
Education and ISDE Community
We commit to continue training you. You will be eligible for preferential pricing for the completion of other programs. Additionally, your children will enjoy preferential access conditions.
ISDE email and free access to Office 365.
Courses from the Chamber of Commerce.
Use of the ISDE library.
Discussions with artists and writers
Preferential conditions for concerts (Teatros del Canal).
Guided visits to museums and organization of cultural excursions.
Preferential conditions at tailor shops.
Ticket giveaways and preferential conditions to attend Club Estudiantes matches.
Preferential conditions with airlines.
Preferential conditions with hotels.
Preferential conditions for financing operations with Banco Santander.
MEMBERSHIP BENEFIT IN COLUMBIA
Enjoy this academic experience and benefit from the exclusive discount that the prestigious Columbia University offers to its partner ISDE and, specifically, to the members of the Alumni Club:
Global Law & Business Seminar
June 24-28, 2024
This is a one-week, non-credit program is designed for global lawyers, business managers.
Participants receive an official Certificate of Attendance, and choose one of three modules:
Topics in International Arbitration
US Corporate Law in an International Perspective
Get the Deal Done: Cross-Border M&A Transactions Under NY Law


(primarily for corporate managers, but open to global business lawyers as well)
The fee with on-campus housing is $2,700, discounts available. Housing is limited and allocated on a first-come, first-served basis
U.S. Business Law Academy
July 7-26, 2024
This three-week, non-credit program is designed for students but open to practitioners as well.
Participants receive an official Certificate of Attendance, and attend modules on:
Introduction to US Legal Institutions
Introduction to Negotiation
US Corporate Law in an International Perspective
Deals: The Law and Economics of Transaction.
The fee with on-campus housing is $8,000. Housing is limited and allocated on a first-come, first-served basis.
Highlights
As Alumni, you are the ones who can best share your experience at ISDE.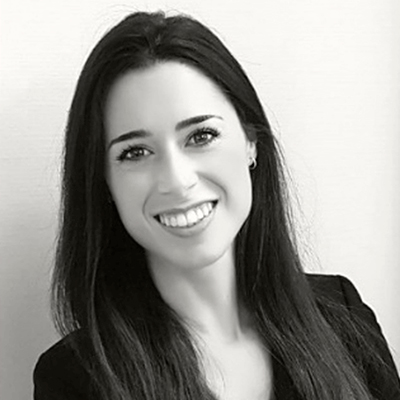 Alejandra Salmerón García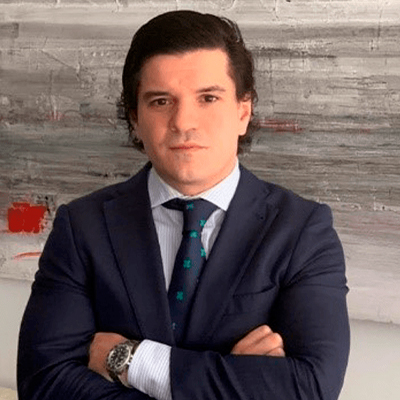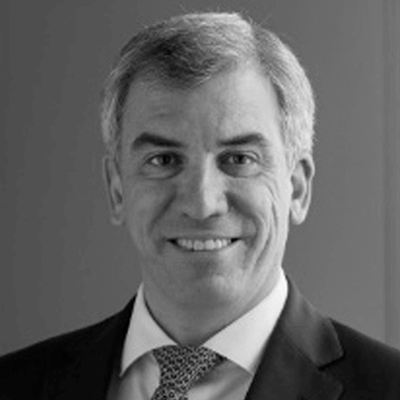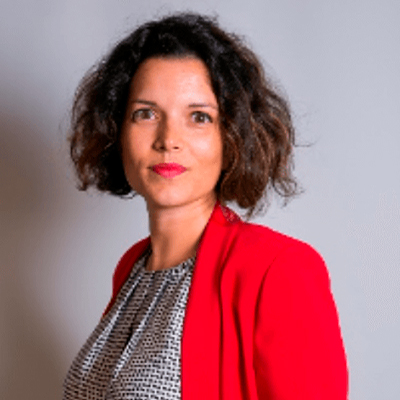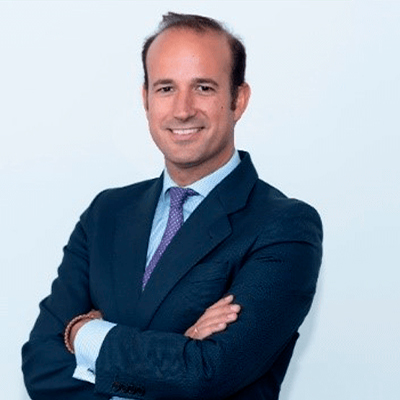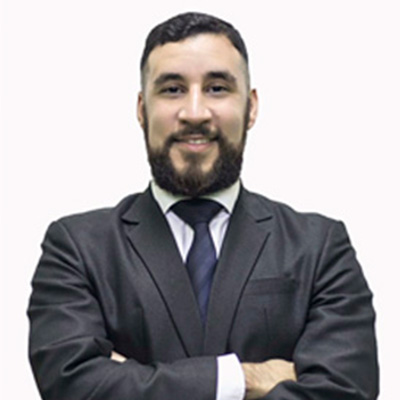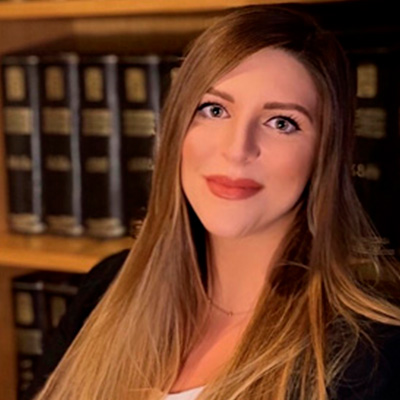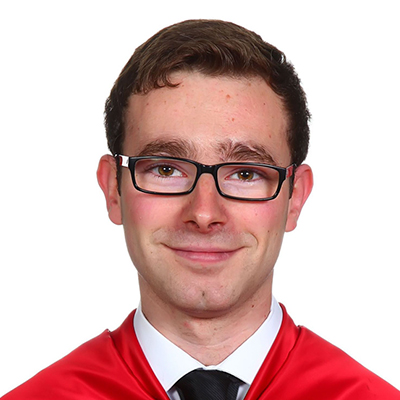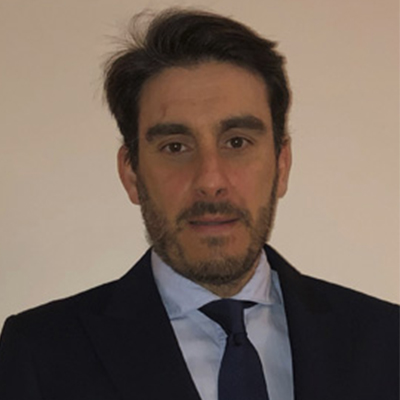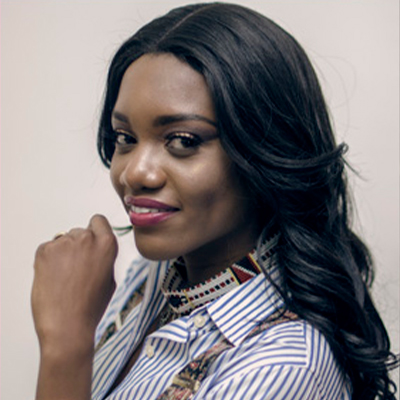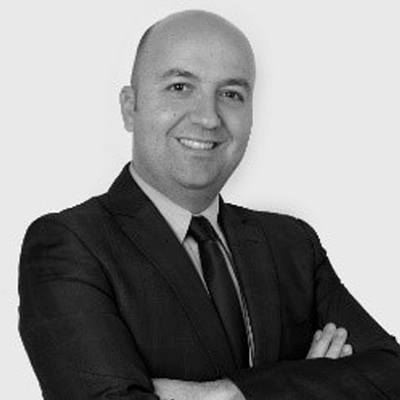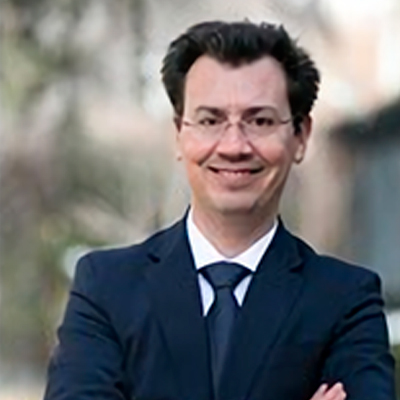 Javier Fernández-Samaniego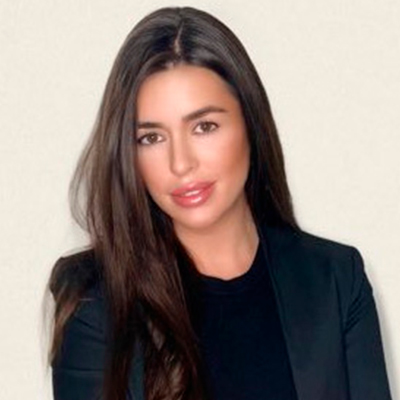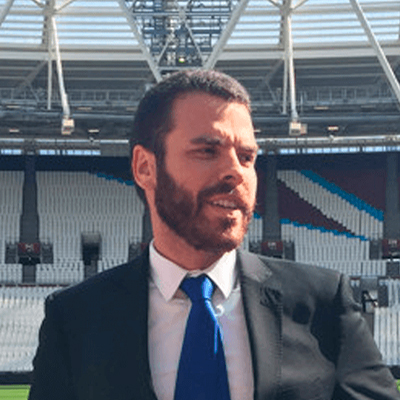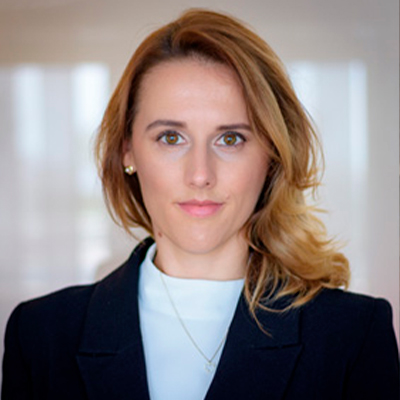 Roxana Gabriela Țărmurean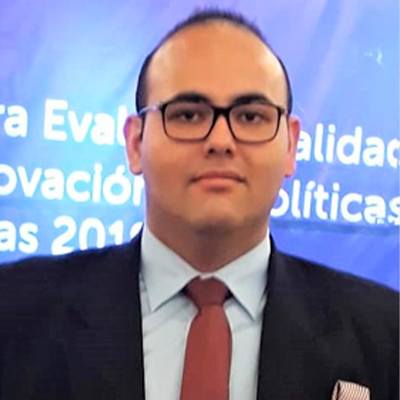 Luis José Samayoa Rodríguez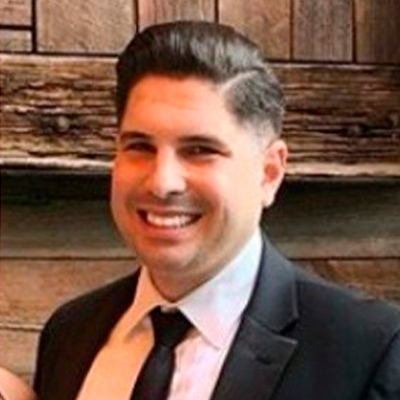 Pamela Lucía Chiong Holguín