Grado Derecho. ISDE, University Center assigned to Universidad Complutense de Madrid



Dobles títulos
* Master y Curso de Acceso se pueden combinar con todas las titulaciones de especialización, sea en la sede que sea, salvo en su modalidad presencial con el Master Internacional en Derecho Deportivo.

Dobles títulos *
* Los dobles títulos con Curso de Acceso online son los mismos que las combinaciones para Master de Acceso presencial.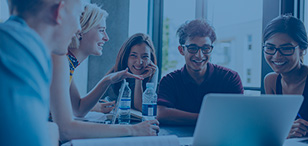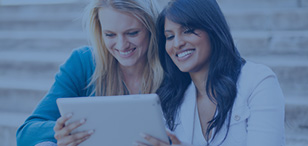 MÁSTER ABOGACÍA
– Descripción
– Carlos III
POSGRADO Y CURSOS
– Universidades
– Sectores y cursos
Partners and associated companies

Why study at the ISDE?