Today there are more than 200 firms in more than 50 countries which have joined the project.
Looking for the most excellent academic partnerships, in addition to its membership of the Complutense University of Madrid, the ISDE imparts joint training with universities like Carlos III and Rey Juan Carlos, Madrid, between national and Columbia University, New York , the Levin College of Law, university of Florida, including foreign ones.
Along with the above, the ISDE has signed multiple agreements with universities around the world and is the only Spanish institution providing official master's degree programs in the United States, recognized by the American Bar Association.
At the institutional level, the ISDE has the recognition of the General Council of Spanish Lawyers and Bar Associations of Madrid, Barcelona and Tarrasa. With the Ministry of Justice assists in the delivery of courses in mediation and has signed cooperation agreements with the Centre for Legal Studies of the Ministry of Justice, the national council of court clerks and the Carolina foundation.
Partners and associated companies
Partnered institutions and universities
Partnered institutions and universities
Partnered institutions and universities
Universities

Universidad Carlos III, Madrid

Universidad Complutense, Madrid
Continuous training

Leving college of Law, Florida

Universidad Carlos III, Madrid

Universidad Rey Juan Carlos
Institutions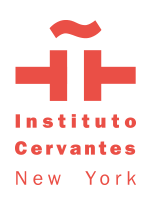 Instituto Cervantes de Nueva York

Ministerio de Justicia del gobierno de España

Consejo de los ilustres colegios de abogados de Cataluña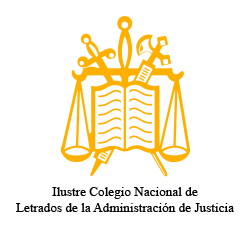 Consejo nacional de secretarios judiciales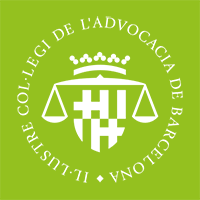 Ilustre colegio de abogados de Barcelona

Consejo general de la abogacía española

Centro de estudios del ministerio de justicia

Ilustre colegio de abogados de Madrid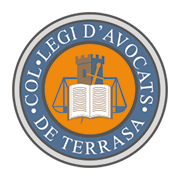 Ilustre colegio de abogados de Terrasa
Collaboration with Universities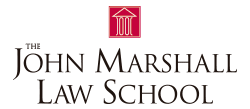 John Marshall Law School, Chicago

Villanova university, Filadelfia

Hardvard Business School, Boston

Universidad Santísima Concepción, Chile
Universidad de Arequipa,Perú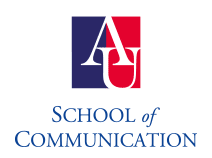 American University, Washintong DC

Instituto tecnológico de Monterrey, México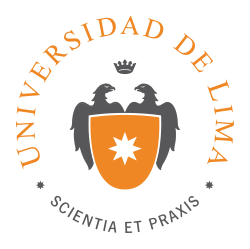 Universidad de Lima, Perú
Associations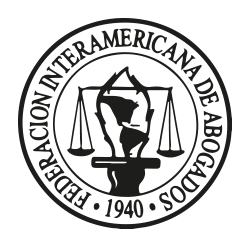 Interamerican Bar Association

Asociación profesional de expertos inmobiliarios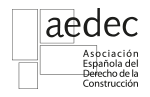 Asociación española del derecho de la construcción

Liga de Fútbol Prefesional

Iusport

Asociación de Experos Contables y Tributarios de España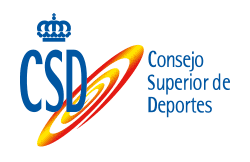 Consejo Superior de Deportes

Centro para la investigación y el desarrollo del Derecho Registral y Mercantil

Fundación Carolina

The University of Cambridge Institute of Continuing Education (ICE) offers part-time courses for adults in a variety of subjects. This includes short courses like weekend residentials right up to part-time Masters degrees and subjects range from philosophy, creative writing, history, STEM and much more. We pride ourselves on opening up Cambridge teaching and learning to the wider community. If you'd like to find out more about what we do, please visit www.ice.cam.ac.uk