The only center constituted by more than 200 law firms and with internships from the first year.
Design your own career
At ISDE, we are committed to providing our students with highly personalized and specialized education. We understand that each individual has their own interests and professional goals, which is why we offer a wide variety of programs and options for you to choose the most suitable combination. This allows you to tailor your education to your profile and market trends, helping you stand out in your career and achieve your professional goals.
At ISDE, students have the unique opportunity to pursue a combined Bachelor's + Master's program in just 4 years. This means that students can obtain both a Bachelor's degree and a Master's degree in their chosen field within a shorter timeframe compared to other traditional educational approaches.
Additionally, at ISDE, we offer the opportunity to complement your education with a specialized Master's program in a specific area. These programs allow you to deepen your knowledge and skills in a particular subject, helping you develop a highly specialized profile and excel in your career.
ISDE engages top-level firms, future employers
ISDE is a pioneer in actively involving firms, future employers of its students, in the design and delivery of its programs. The content is tailored to the real needs of the profession, guided by market demands in each of its specializations.
Client-demand method
You will work based on the client-demand method, where you will be trained to resolve real conflicts from the first year. You will replicate the day-to-day operations of a law firm, legal consultancy, or financial institution, being subjected to deadlines and the same work parameters.
We act as headhunters
Firms, through their professionals who make up the faculty at ISDE, ensure that the transmission of the content provided to you is done in the appropriate manner so that, if you were to become part of their teams, you would do so as a professional capable of identifying the needs and requirements of the firm's clients. It is equivalent to in-house training but delivered at ISDE. Thus, ISDE acts as a necessary agent in this headhunting process. The firms that share our program aim to recruit talent among students. We are the breeding ground for law firms and institutions, which take your education into their own hands.
Internships from the first year
Internships will always take place from the first year, depending on the composition of the studies and the programs you choose.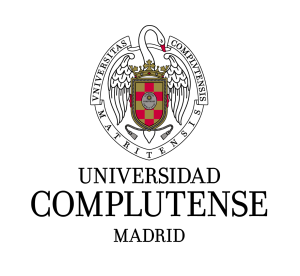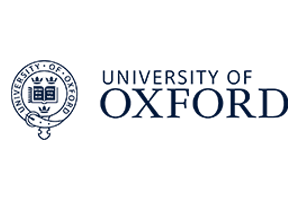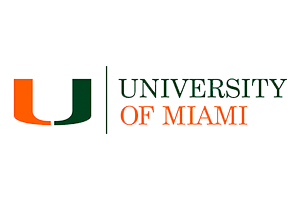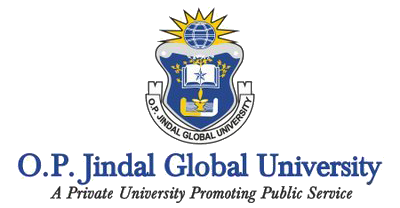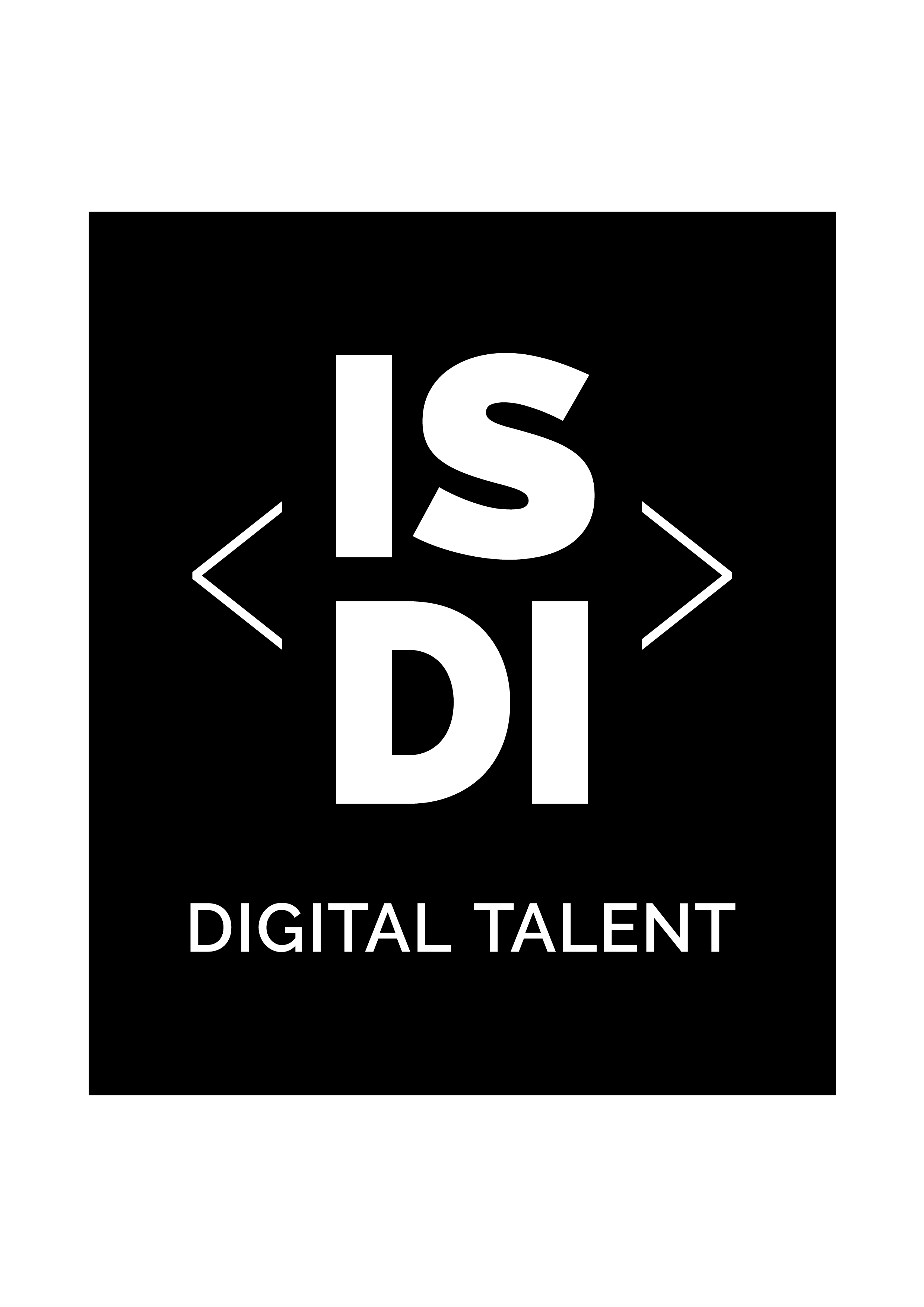 Guaranteed internships, mandatory from the first year.
Stays in Cambridge and New York.
Considered one of the best centers for legal education.
Guaranteed internships, mandatory from the first year.

ISDE'S MASTER IN INTERNATIONAL LAW NUMBER 1 IN SPAIN

ISDE'S MASTER IN INTERNATIONAL LAW IS NUMBER 1 IN SPAIN

ISDE IN THE GLOBAL ELITE OF LAW – FINANCIAL TIMES RANKING

UCM IN THE QS WORLD UNIVERSITY RANKING BY SUBJECT 2016