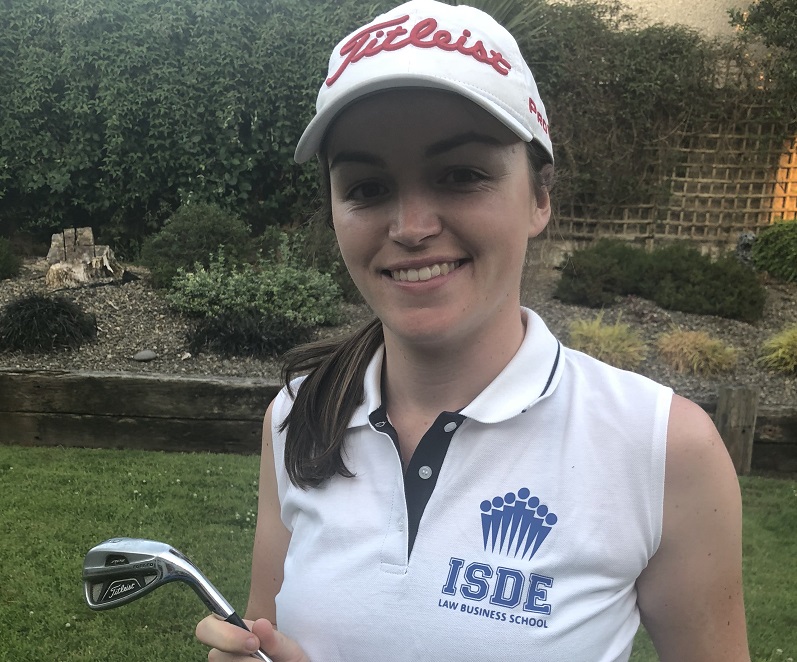 Ms. Ryan will be playing in the Arnold Palmer cup at the Evian resort in France from the 6th to the 8th of July. It is the most relevant amateur event for collegiate golfers in the world. It consists of two teams of twenty four players, twelve men and twelve women on each team. The match itself is contested between the United States and Team International (rest of the world) on an annual basis
Ms. Ryan won a classification tournament in St. Andrews, Scotland, in April which automatically placed her on the team. This was the R&A scholar's trophy.
We have been in contact with her. She is very excited and honored to represent ISDE on a global stage and the tournament will be broadcasted live on the Golf Channel all weekend.
We would like to wish Chloe Ryan the best of luck and victory.
ISDE, always supporting sports.