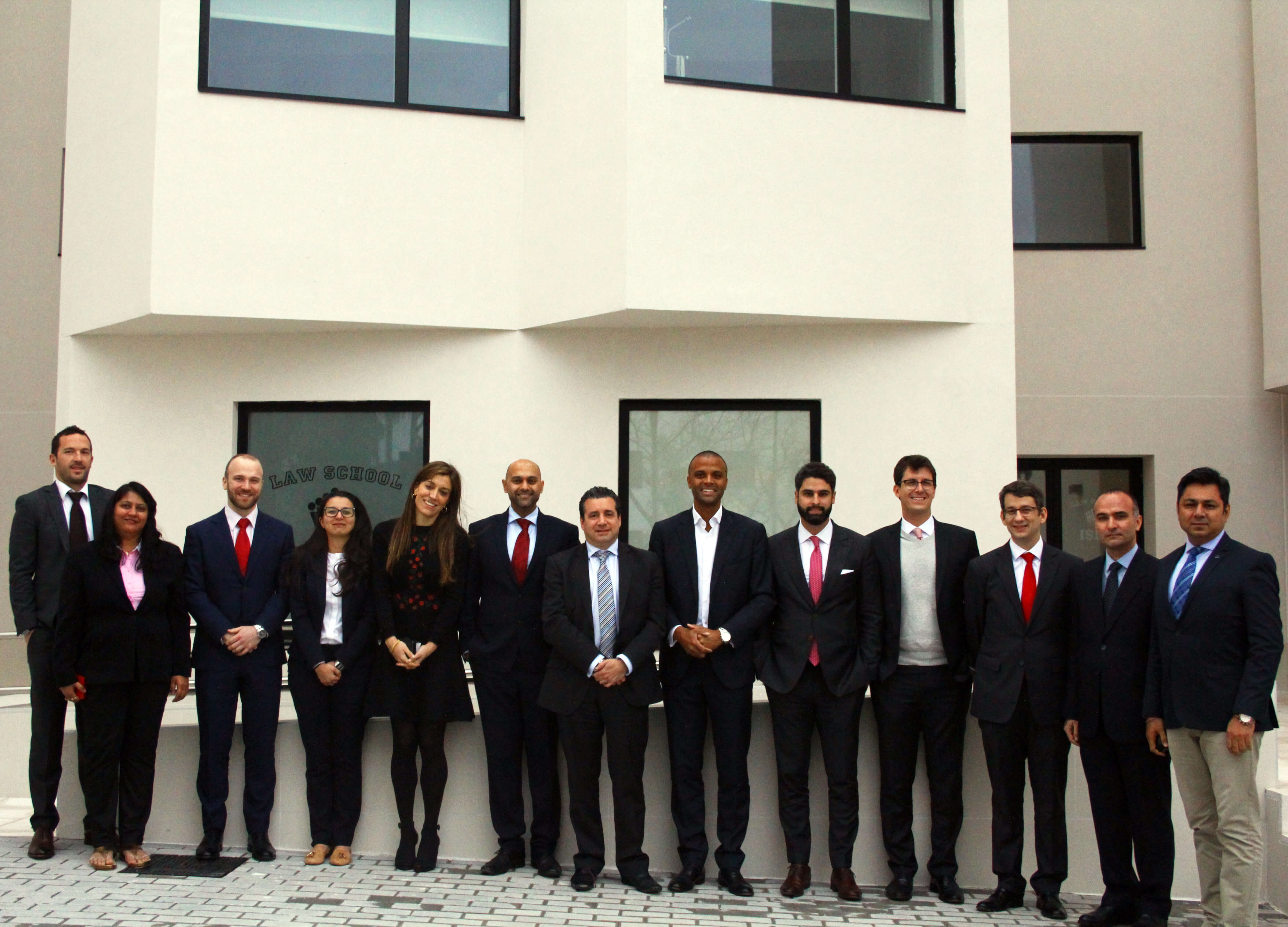 ISDE has held the opening ceremony of the Global Master in International Sports Law 2018. The event was chaired by Mr. Jorge Pintó Sala, ISDE´s President; together with Mr. Juan José Sánchez Puig, ISDE´s Executive Director; and Mr. Dev Kumar Parmar, Director of the Program.
First of all, Mr. Dev Kumar Parmar welcomed the students and expressed his gratitude for their confidence in ISDE institution. Kumar said to the students that "your aim is to work in what is your passion: sports; and you are going to learn from the best professionals; you are now standing on the shoulders of giants".
Right after, the students introduced themselves to the rest of the class mates and explained their expectations related to the Master. In the current edition, Global Master in International Sports Law 2018 has gathered students from de India, UK, Iran, United Arab Emirates, Brazil, Spain, Arabia Saudi, France and Uganda, what reinforces the international character of ISDE.
Mr Jorgé Pintó concluded the ceremony wishing success to the students and remembered them that "we expect you to be excellent students and ISDE will contribute with all the necessary tools to make it possible".