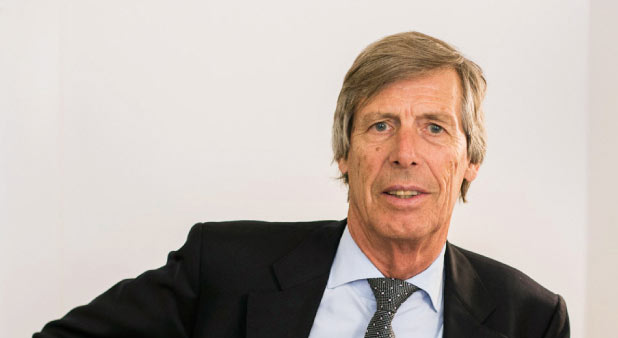 Dirk-Reiner Martens, admired lecturer of this institution in both International Master of Sports Law and Global International Master in Sports Law for years, passed away the 12th of November in Lausanne.
CAS arbitrator from 1984, he was one of the most reputed lawyers and arbitrators within the Sports Law discipline. Sports law and teaching were his passions and he delivered his knowledge with wisdom and energy.
ISDE community, lecturers and students regret this great loss for the legal and the sports world.