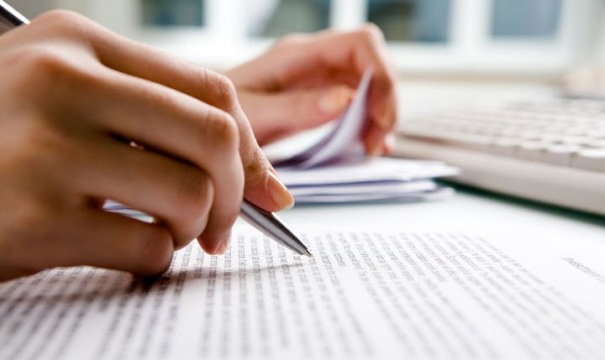 November 16, 2017
From 9:30am to 14:00 pm
A Training Session on the IBA Arb40's Toolkit for Arbitral Award Writing 
Given the continuous ISDE's objective to always offer the best and top-notch education, ISDE will collaborate with the training session: 'Toolkit for Arbitral Award Writing' which is organized by the Club Español de Arbitraje under 40  "CEA-40", jointly with the International Bar Association under 40 ("IBA-40"). This training lecture will be held next Thursday, November 16, at the Court of Arbitration of Madrid, Palacio de Santoña, at Calle de las Huertas 13, from 9:30am to 14:00pm.
This event, which will be fully conducted in English, will be based on the IBA Arb40's Toolkit on Award Writing, being designed for practitioners in the early stages of their career as arbitrator, or arbitrators who want a refresher in arbitral award writing.
Will participate as speakers: Angeline Welsh (Matrix Chambers; IBA Arb40 Co-Chair), Julien Fouret (Betto Seraglini), Victor Bonnín (VBArbitration; CEA Under 40) and Krystle Baptista (Armesto & Asociados).
As key-note speaker will participate David Arias, Founder Partner of Arias SLP, Co-chair of the IBA Arbitration Committee and Professor of the Master in International Commercial & Investment Arbitration of ISDE.
Attendees will be taught best tips and techniques for drafting an Award, considering regulations in force and lately cases successfully held. At the end of this activity an ISDE institutional presentation will take place.
A cocktail will be served afterwards.
Seats are limited.
Registration: Please, send an e-mail to administracion@clubarbitraje.com.
Click here to access to obtain further information on this training session.
Click below to access the syllabus of this activity.