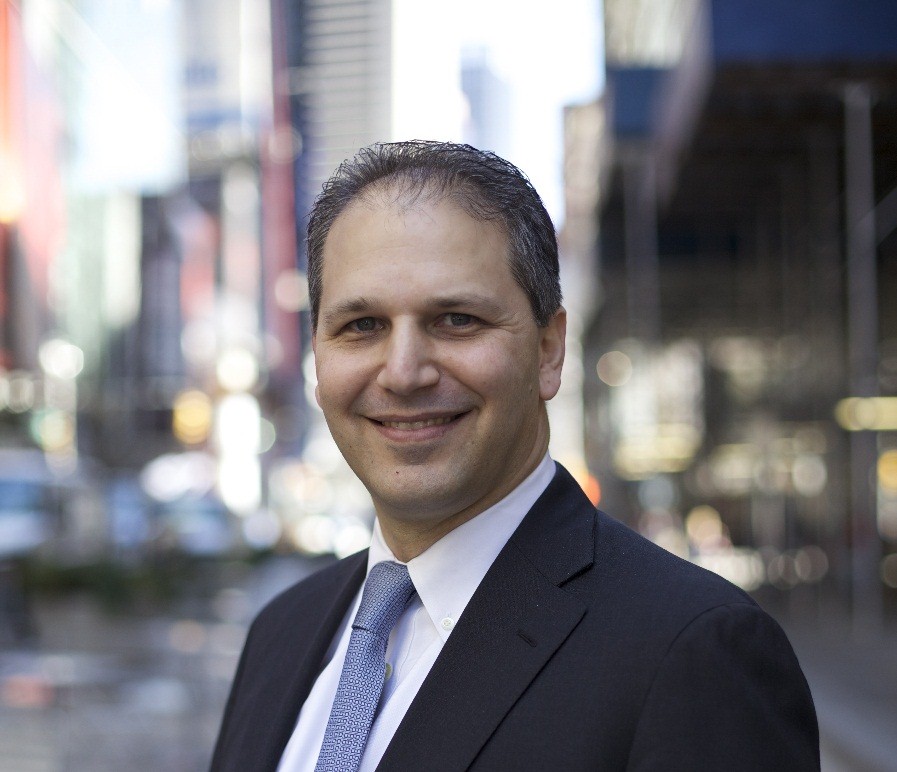 Next May 24th, 2017, ISDE will be honored to welcome Professor Matthew Asbell, who will impart a Master Class on Sport Law: "Intellectual Property Fundamentals and Challenges in the Sports Industry"*.
Limited places available.
This Master Class will take place on the said date from 3 pm until 7 pm at ISDE's headquarters in Madrid, Calle Recoletos, nº 6.
Mr. Asbell is Professor in ISDE and a partner at Ladas & Parry LLP in its New York office, an adjunct professor at the Benjamin N. Cardozo School of Law, Fordham University School of Law, and additionally at Columbia University, through its joint program with ISDE, Global Sports Law Companion Program.
Professor Asbell regularly assists clients in clearing, obtaining, enforcing, and defending trademark rights throughout the world besides providing advice on patents, copyrights, domain names, and other related areas. With prior background in the entertainment industry, information technology and medicine, he works with a wide range of international clients in diverse industries.
Don't miss the chance of joining this class and register now.
Fees for this Master Class amounts up to 250 euros and may be payable via Secure Payment Platform. (Please, proceed with indicating "Matthew Asbell Master Class" as concept).
Registration on this Master Class will be available until May 19th, 2017.
*Certificate of attendance will be delivered to attendees.