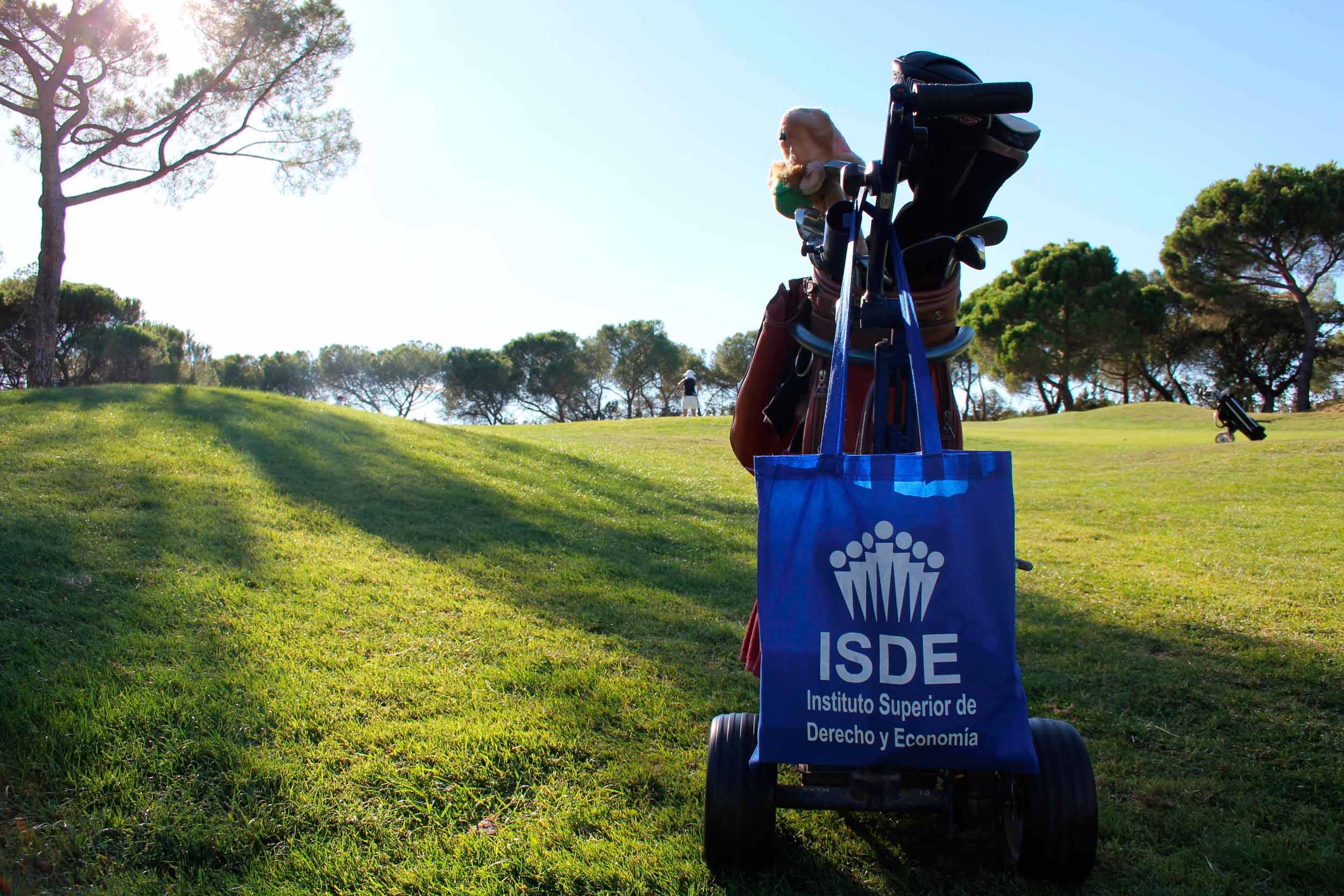 ISDE's headquarters in Madrid hosts the opening ceremony of the Global Master in International Sports Law 6th edition.
The event has been chaired by Mr. Jorge Pintó, President of ISDE, and Mr. Dev Kumar Parmar, Academic Director of the Global Master in International Sports Law and Sports Law Adviser and Athlete Representative at Football Association of England and FIFA.
Mr. Dev Kumar Parmar began by welcoming the students and thanking them for their confidence in our institution. He also added: "Your aim is to work in what is your passion: sports; and you are going to learn from the best professionals. You are now standing on the shoulders of giants."
Immediately afterwards, the students briefly introduced themselves to the rest of the classmates and explained their expectations related to the Master. In this edition, this Master has gathered students from 12 nationalities and 4 different continents, which reinforces the international character of ISDE.
Mr. Jorge Pintó took the floor to conclude the ceremony. He wished success to the students in this next stage that they are starting and he wanted to remember them that: "We expect you to be excellent students and ISDE will put all the necessary tools to make it possible"
We are completely sure that it is going to be an excellent promotion and we want to wish to our new students much success in this new stage.
Welcome to our big family!