Access + Master in International Tax Advice
The professional who wants to give a better advice to his clients must do it not only from a deep knowledge of his field of expertise, but also knowing the context and the objectives of his clients and the means that the firm he is working for puts at his disposal.

This double qualification makes it easier for its students to achieve this double goal. With a sufficient knowledge of the global nature of the services provided to the client, they will be able to better integrate their work with that of the entire advisory team, in which their specialized work will not be limited to the mere payment of taxes, but rather to a true integral planning, for the best service to the client.

To achieve these objectives, there is nothing better than to have the leading firms take charge of your training and confront you with real cases, in a real environment.

CAMPUS: Madrid

DURATION: 18 months

STRUCTURE

Two phases:

Phase one: Classroom instruction:

One academic year for entrance studies plus one academic semester for international law.
Classes from Monday to Thursday. Timetable, according to the access modality chosen.
Some mornings per week students will attend lectures and practical sessions at ISDE's offices and collaborating institutions, with offices in the city of Madrid.
Fridays dedicated to personal study, group work and workshops.
Depending on the location, students will spend time at Georgetown University in Washington D.C. or at NYU in New York, as part of the Master in International Law program.

Second phase: Integration in internships:

Mandatory phase. One academic semester in law firms or legal departments of large ISDE collaborating companies (more than 250) both nationally and internationally.

Firms and companies that hire the largest number of students in this Master's Degree: Deloitte, EY, KPMG, BDO, PwC, PKF-ATTEST, Benow Partners, Alliantia Abogados, among others.
Consulting and auditing companies or Big Four, (mainly in the areas of specialization related to Tax Law).
Large national and international companies, listed or SMEs, (mainly in the departments specialized in financial tax advice).
Banks, investment banks, savings banks and other financial market operators.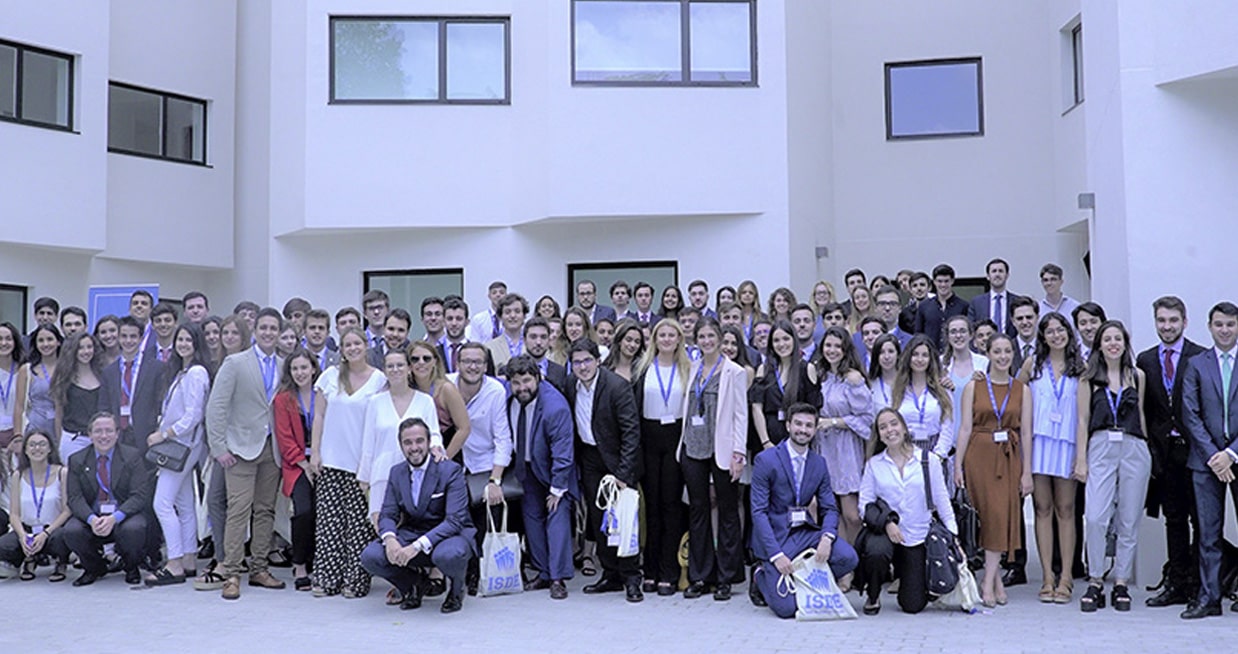 Estancia academica en USA
Partners