Master esports Business ISDE
The exponential growth of esports has highlighted the need to professionalize the sector. There are training courses in the creation and development of video games, but no program like this one that trains professionals to deal with all aspects of a business of such growth.

This Master does just that, allowing students to learn with some of the leading professionals in the industry, giving them a more realistic perspective of the market than any other program currently in existence.

It is therefore a matter of training the future professionals of the esports industry, a sector in which, as with so many other technology-related sectors, there is today a greater demand from the industry for graduates with the appropriate education and training to meet that demand.

Following a parallel development of the onsite program, the online format enables students to follow recorded lessons at their convenience.

Study materials, self-assessment test, exams, case studies and tutoring sessions necessary to guarantee the acquisition of the knowledge and abilities targeted within the programme, will be delivered according to the regular progress of the onsite teaching.

Two phases:

Support period (4-5 months long)
Contents are structured as follows:

Updated study materials, preparatory and complementary to the recorded lessons
Self-assessment test, to encourage and better assimilate contents
Assessment exam
Case studies
Individual tutoring sessions with faculty as to deepen their understanding of a specific, interesting and current area among the ones covered during the program.

Practical period (3-4 months long)

Case studies: Once all contents from the first phase have been assimilated, students will have to solve a series of study cases (more complex and wider than those covered during the first phase) to prove that they are able to apply the acquired knowledge
Final Dissertation: Students will have to write a final dissertation. This final work will help them improve their research abilities as well

The Master prepares students for one of the following roles in these two areas:

Sports Business

Sports project manager (team, league, tournament, event).
Responsible for production of sport events.
Responsible for production of leagues and tournaments.
Marketing manager of a sports organization.
Sales manager of a sports organization.
Sports expert in a marketing and communication agency
Sports expert in the Department of Marketing and Communication of a consumer brand
Entrepreneur in the sports industry.

Sports Media

Journalist specializing in sports.
Sports broadcasting caster.
Responsible for audiovisual production of leagues, tournaments and sport events.
Responsible for P.R. (Public Relations) of a sports team.
Responsible for communication of a sports team.
Communication manager of a sports league.
Partners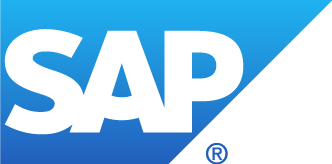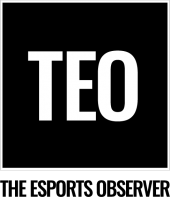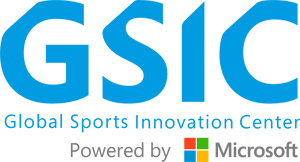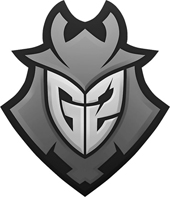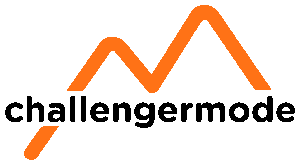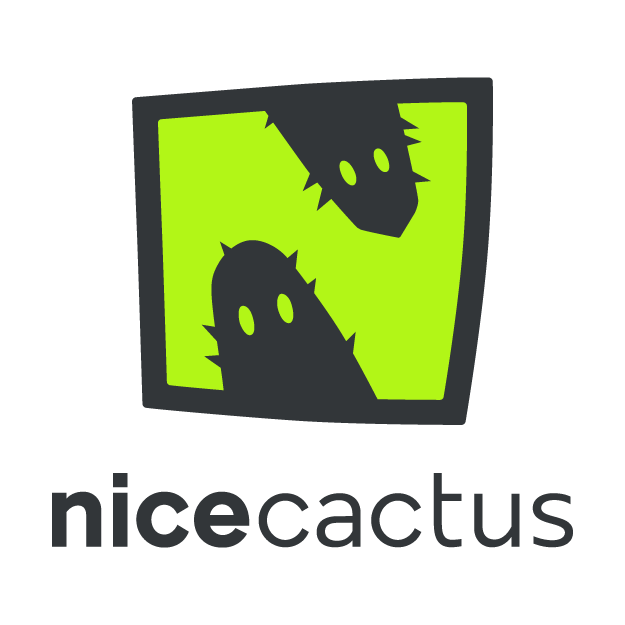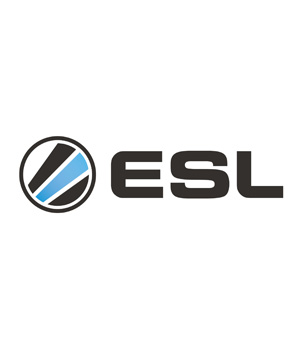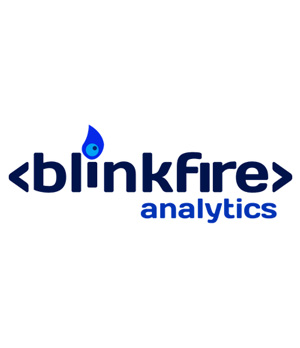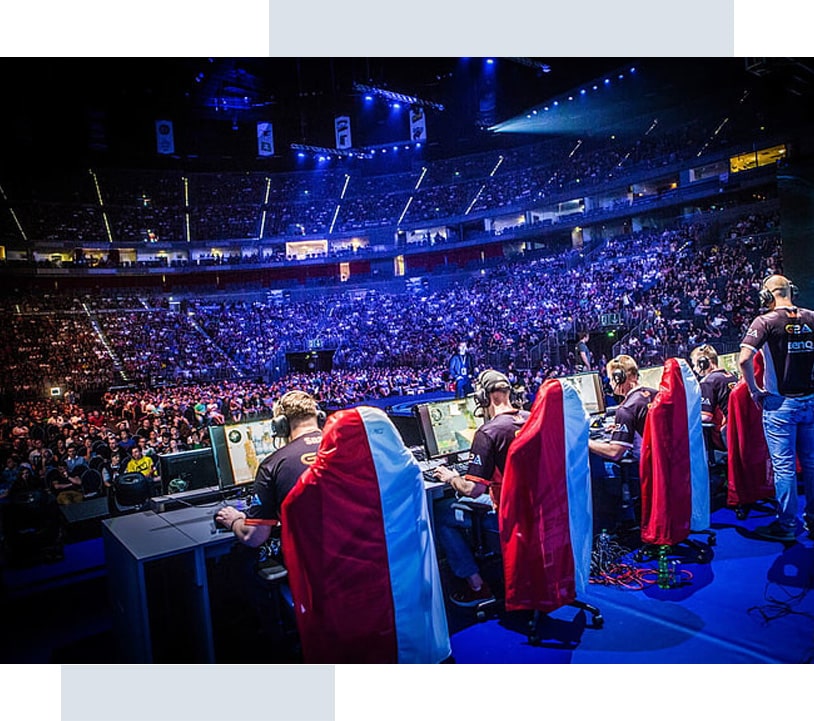 ISDE ALUMNI
Dr. Marc Lenz
DFL Head of International Affairs; UEFA Club Licensing Committee
Fernando Delgado
Client Services Executive. Sponsorship Department at Real Madrid CF
Alvaro Manuel Gil Baquero
Lawyer at Atlético de Madrid
Íñigo Riestra
International Affairs Director at Federación Mexicana de Fútbol Asociación A.C.
Alberto Díaz Lorente
Legal Counsel at LaLiga Competition Operations Department
Nicole A. Santiago
Coordinator, Player Relations & Competition at Major League Soccer
Marissa Sunio
Legal Counsel at WADA
Wouter Lambrecht
Attorney at Law at FC Barcelona
Jake Williams
Legal Counsel at Sportradar AG
Pedro Varas
Responsible for Integrity at LaLiga
Stefano Malvestio
Attorney at Law at Bichara & Motta Advogados
Eduard J. Scott
Chief Operations Officer at Euroleague Basketball
José Carlos Oliveira
Lawyer at Sporting Clube de Portugal
David Barrufet
Handball Manager FC Barcelona
Guillermo Amilibia
Legal Department at Real Sociedad
Tiran Gunawardena
Associate (Sports Law) at Mills & Reeve
Koji Nakata
Chief Relationship Officer at Kashima Antlers
Ornella Desirée Bellia
Head of Legal Affairs at the European Leagues
Marc Cavaliero
Partner at Kleiner & Cavaliero AG
Takehiko Nakamura
President and CEO of Blue United Corporation
Oleg Zadubrovskiy
Head of Legal at FC Zenit
Carlos Pérez
LaLiga Chief Executive Officer
Benoit Pasquier
General Counsel & Director of Legal Affairs of the Asian Football Confederation
Marco Vedovatti
Associate at Cuatrecasas Gonçalves Pereira
Andrés Galicia
Director of Sports Marketing at Televisa Deportes
Michaela Pietraszko
Legal Counsel at UEFA
Gauthier Bouchat
Legal Counsel chez FIFA
Robert Pongracz
Vice President of the Romanian Football League
Catherine Pitre
Head of Case Management at Sport Resolutions (UK)
Gursimran Brar
Legal Counsel at Asian Football Confederation
Natalie St. Cyr Clarke
Legal Affairs Manager at FIBA
Arturo Galván
Legal Department at Málaga CF
Ryan Lake
Associate at LIBRA LAW Ibarrola & Ramoni Avocats
James Mungavin
Counsel at Lombardi Associates (Scotland)
Stephen Bock
Legal Affairs Manager at Fédération Internationale de Volleyball
Mr. Aitkhozhin Azamat
Secretary General of the Kazakhstan Football Federation
Brianna Quinn
Sports arbitration at Lévy Kaufmann-Kohler
Anil Gursoy
Head of Legal at Trabzonspor FC
Rishi Sehgal
Director of Business Development and Legal Affairs at NASL
Gilbert Jiang
General Counsel & Head of International Affairs of Hebei China Fortune Football Club
Gisele Cesário Cabrera
Lawyer at Santos Football Club
Monserrat Jiménez Granda
Legal Director in CONMEBOL
Ramunė Bistrickaitė
Head of Public Affairs at Sportradar AG
Victor Targino
Lawyer at Sport Club Corinthians Paulista
Yelena Giselle Hazimn
Puerto Rico Soccer Federation