Master in Real Estate, Urbanism, Environment and Smart Cities
This master's degree offers a broad and in-depth learning of all the legal, economic, strategic and financial elements that make up town planning and the real estate world.

Due to its current and future importance, it also pays special attention to environmental and technological aspects, which are essential in the new city model.

The aim is to train experts with a global knowledge of the sector, whose technical knowledge is translated into those skills that distinguish successful professionals.

To achieve this goal, the student will have a methodology aimed at practice and a faculty formed by excellent professionals in the sector, with extensive and well accredited experience in the same.

CAMPUS: Madrid
START: September
DURATION: one academic year

This master's degree is made up of five different expert courses. You can take the entire program, obtaining the master's degree or only those courses in which you are interested in specializing or deepening your knowledge.

Course of Expert in Urbanism and Urbanistic Discipline (Modules I and II)
Real Estate Expert Course (Module III)
Expert Course on Edi_cation and Housing (Module IV)
Environmental Expert Course (Module V)
Smart Cities Expert Course (Module VI)

The online training of this program is completed, in addition, with the following face-to-face workshops:

Planning Workshop
Licensing Workshop
Project Analysis and Feasibility Workshop
Environmental Impact Assessment Workshop
Smart Cities Workshop

The Master in Real Estate, Urban Planning, Environment and Smart Cities is designed to train experts, from a multidisciplinary and practical approach, providing them with a global knowledge of the economy and a recognized and differentiated technical dimension of the sector.

After obtaining the qualification of this master, you will be able to practice in a wide range of professional opportunities, in organizations such as:

National and international law firms, in areas such as real estate, urban planning and environmental law with technological application.
International consultants specialized in environment and Real Estate.
Legal advice to companies.
Engineering and construction companies.
Land management and real estate development entities.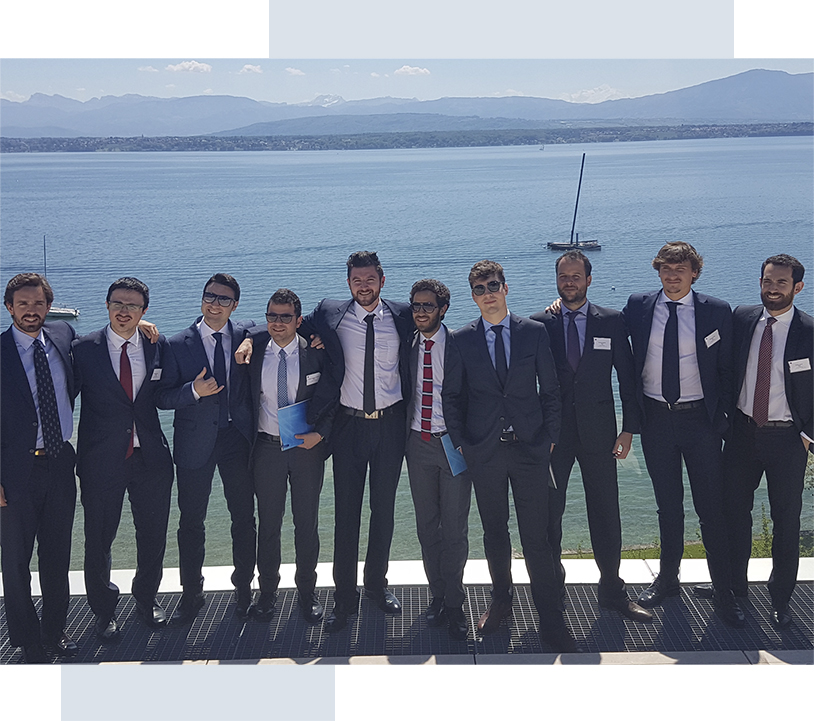 Partners