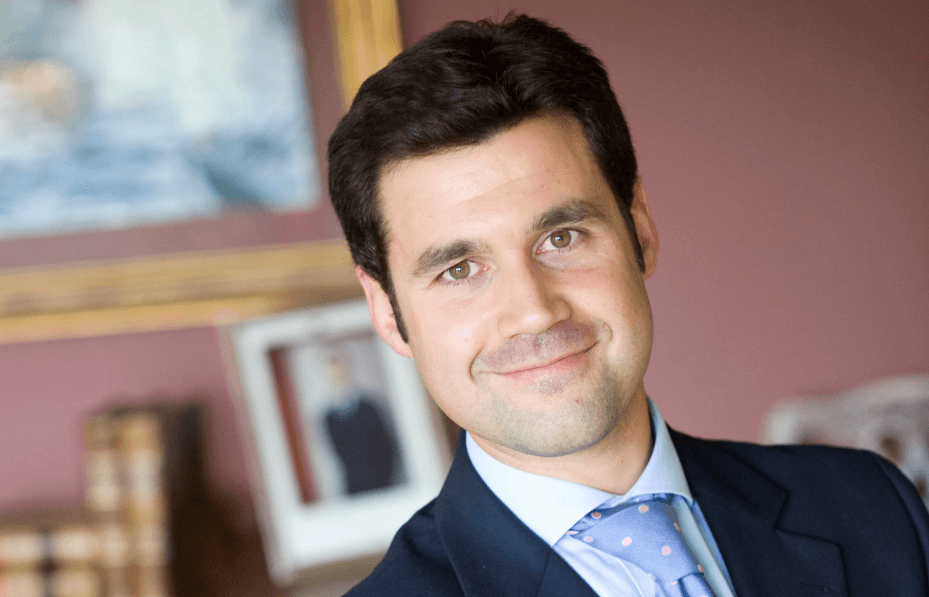 As published by the newspaper La Razón in the interview with Jorge Martín, Managing Partner of Balms Abogados Madrid, "training is a substantial aspect and I am referring, not only to academic training, but also to know how to respond to the challenges that will be presented to us by the sector.
We have been collaborating with ISDE for several years and we have common objectives: a lawyer must not only know the Law, but learn to make decisions, know how to think, use common sense, react to stressful situations; We believe that ISDE understands what the market demands "
ISDE has the best collaborating law firms to guarantee quality training that is as close as possible to the reality of the labor market. The result of this commitment is the involvement, among others, of Balms Abogados with the double degree in Law from the Complutense University of Madrid in combination with the Master's Degree in International Law from ISDE.
To read the full interview, click here