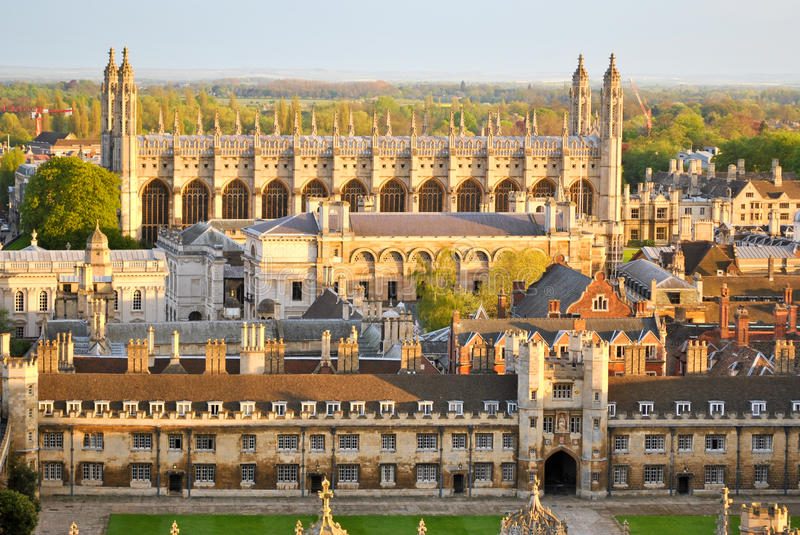 Nowadays, the ability to move professionally in different countries and cultures is an indispensable requirement. For this reason, the double Degree in Law (UCM) and Master in International Law (ISDE) includes a one-month stay at the University of Cambridge. Students of ISDE will stay at the historic St Catharine's College, being able to enjoy its facilities and live a unique experience.
To give continuity to those subjects of international character that are taught in the master's degree and in order to delve into current issues of special relevance, such as the situation of the United Kingdom in the European Union, or understand from a legal perspective the geopolitical environment as well as the mechanisms enabled to work in this field, in this program of almost 4 weeks, students will work on common law and the Commonwealth, as well as on matters related to the alternative resolution of disputes, the Brexit or human rights, among other areas..
Following the philosophy and methodology of the Degree in Law program (UCM) and Master in Intentional Law (ISDE), these contents will be taught by academic professionals from prestigious universities in the United Kingdom, such as Cambridge, Anglia Ruskin and Herfordshire, as well as the University of Jindal, of India.
In line with the practical approach of ISDE, this group of university students will visit international firms, both in Cambridge and London, and will have the opportunity to do the interesting Legal London Tour, knowing first-hand a place of power as important as London.
The University of Cambridge is one of the oldest English-speaking universities, since its foundation dates back to 1209 and it was Henry III of England who granted it the monopoly of teaching there in 1231. Its classrooms have hosted historical figures of recognized importance, like the late professor Stephen Hawking, Sir James Chadwick, Rosalind Franklin, Isaac Newton or Charles Darwin, counting a total of 92 Nobel prizes.