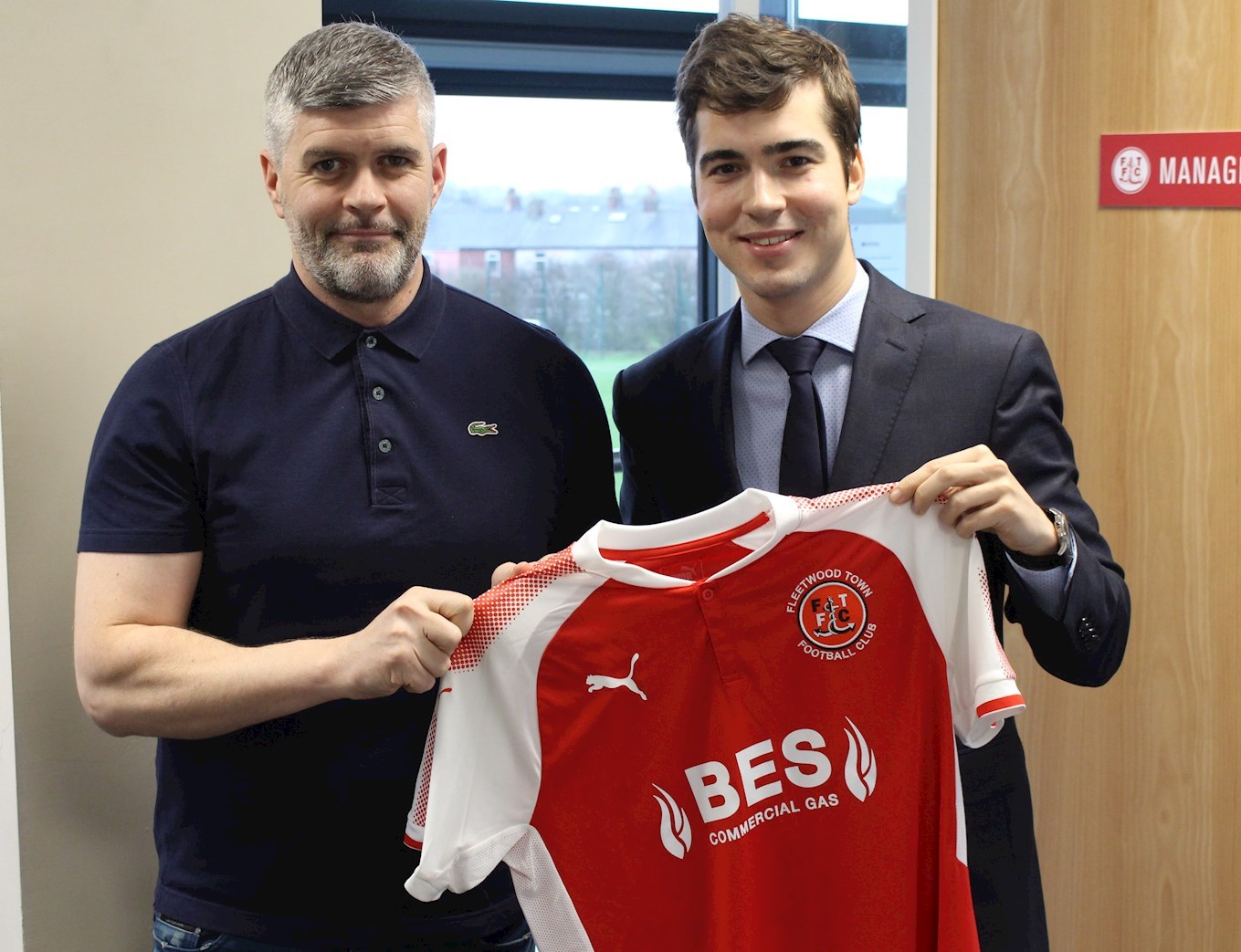 Fleetwood Town Football Club wishes the best to Piotr Miekus after completing the internship phase of ISDE's Master in International Sports Law in the British team.
Piotr – a 24-year old Law graduate from Warsaw – has been assisting the club in the last five months working closely with Club Secretary & Legal Counsel Luis de Oleza, and Chief Executive Steve Curwood.
Piotr Miekus, said: "It has been an honour and privilege to spend last five months on the Fylde coast and I know that even when I leave a part of me will always stay with the Cod Army."
Dev Kumar Parmar, Director and Professor of the Master in International Sports Law at ISDE Madrid, added: "ISDE has been working closely for the last years with Fleetwood Town Football Club, and the relationship has been extremely fruitful."
Click here for further information about this news.