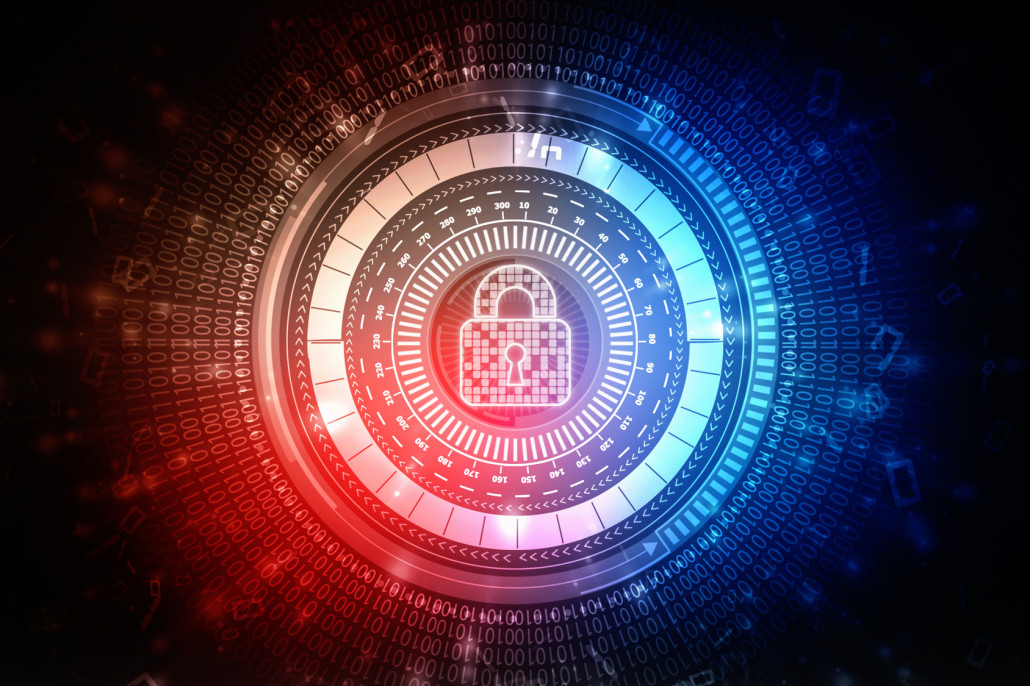 Madrid, September 14, 2017 at 7:30 pm
In connection with the upcoming launch of the first edition of the Global Master in Cybersecurity and related cybersecurity certificate programs, ISDE and Deloitte Cybersoc Academy are pleased to invite you to our 1st Cyber Happy Hour.
Thursday, September 14th, 2017, 7:30 pm
ISDE's headquarters, at C/ Recoletos nº6, 28001 Madrid
+34 91 126 51 80 masters@isdemasters.com
Program personnel and professors from ISDE and Deloitte will be available to meet with students and professionals interested in this Program and provide them with complete information and more program details regarding this unique and innovative Master, as well as to discuss all the items concerning the latest news and most recent events concerning this field.
The lecturers attending this event include Michelle Alexandra Vázquez Ricciardi, Project Manager for Deloitte CyberSOC Academy and Marina Nogales, Director at K2 Intelligence in Madrid, both Professors of the Global Master in Cybersecurity. ISDE's Admissions Directors will be there as well.
An informal cocktail will be served.
Do not miss this great opportunity and enroll now.
*Event free of any charge. Please, take into account that limited places are available and registration for attending is necessary.