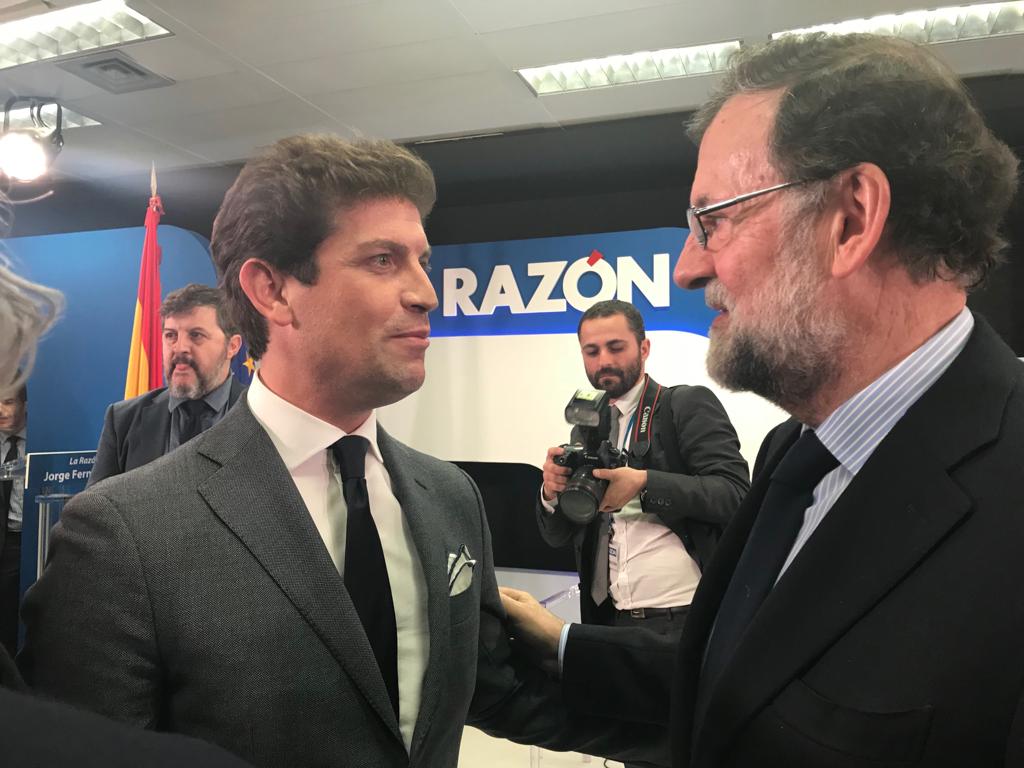 ISDE invited to the Former Ministry Homage Jorge Fernández Díaz.
Germán Ruiz, ISDE Deputy General Manager, attended to the homage organized by La Razon newspaper to Jorge Fernández Díaz. German reported to president Mariano Rajoy about the latest ISDE academic milestones and the international growth.
He also ran into large ministers – Rafael Catalá, Justice Minister, among others, with who shared opinions about the latest of Access to Legal Profession Law.
Other attendees were: José Creuheras; Planeta Group president; Mauricio Casals, La Razón president; Soraya Sáenz de Santamaría, vice-president Government; ministers María Dolores de Cospedal, Juan Ignacio Zoido, Fátima Báñez y Dolors Monserrat, among others.