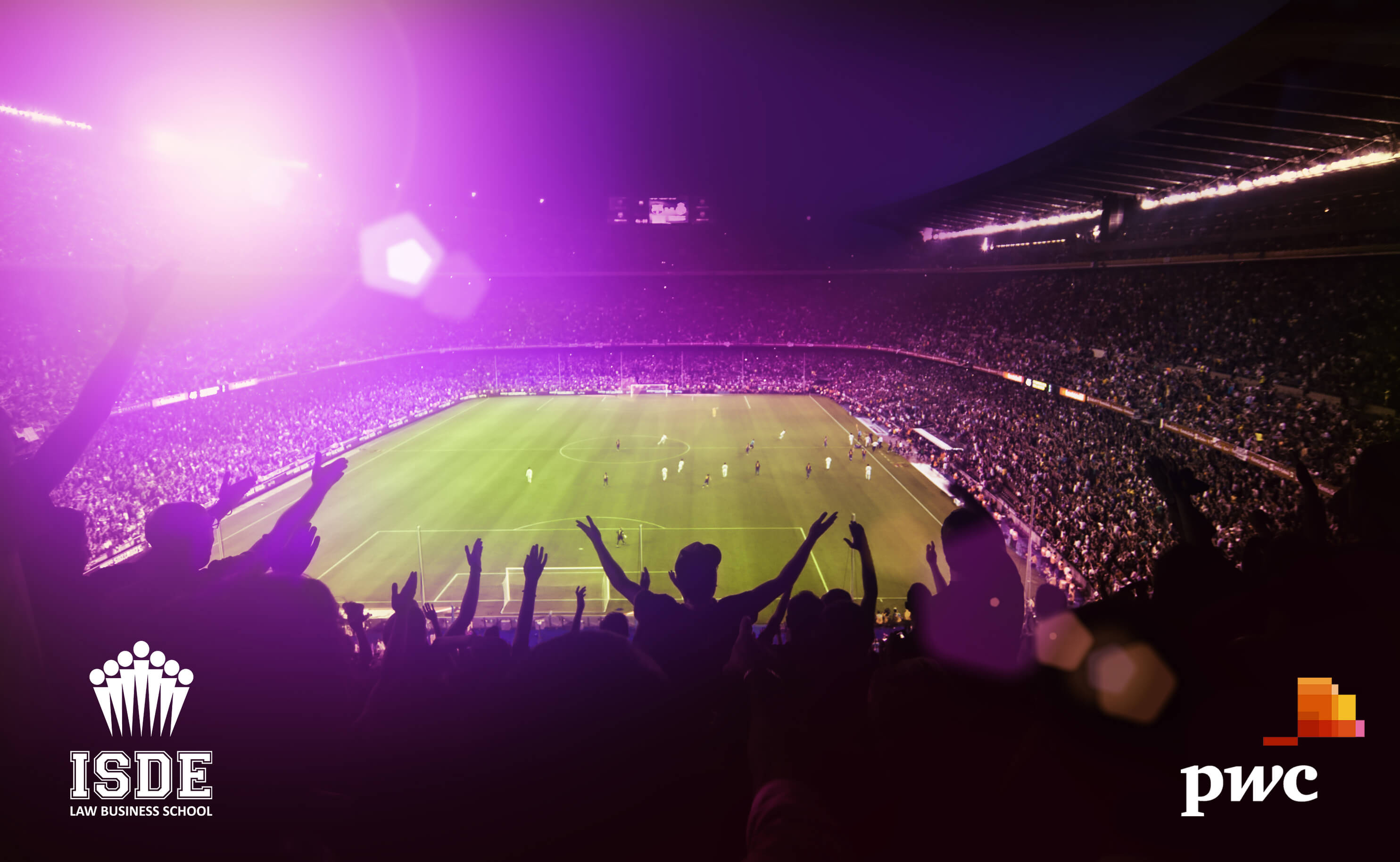 ISDE launched, together with PwC, Sports and Entertainment Market and Industry Master, an innovative and multidisciplinary program whose value added is train professionals that can operate in the department of any sport organization. The Master allow students to turn into a global advisor for sport and entertainment bodies.
The Master include internships in Spain and abroad in sport federations, entertainment and sport companies. The main goal is that professionals from INEF and/or ADE have great potential and training focused on sport and entertainment industry.
The Master includes eleven units about international and national sport law, sport managers, sport competition, exploitation of sport activity in mass media or sport taxation, among others.
From an academic approach and focused on cases study analysis, the program counts on experts and companies that day-to-day operate in the sector as Vicente del Bosque, Former Ministry and Former Sport State Secretary Javier Gómez Navarro, Pepu Hernández, DORNA, Cadena Ser, diverse sports federations or Vuelta España, among others. Alberto Palomar, Professor and expert in Sports Law, is in charge of the program.