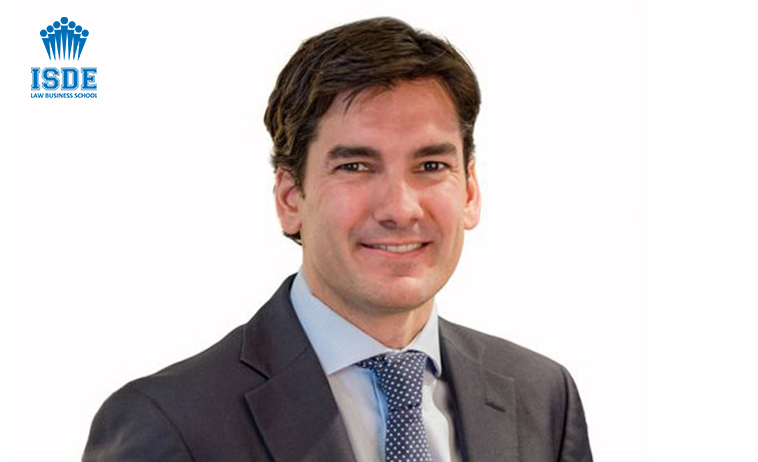 KPMG Law has announced the addition of Carlos Bardavío as the new partner responsible for Real Estate Law. Professor in the Master in Corporate and Financial Management of ISDE, he comes from Hogan Lovells, where he has worked since 2007 as a 'counsel' in the real estate department. Previously, he was part of the team of Gómez-Acebo & Pombo and began his professional career in Brussels and Strasbourg as an assistant to a MEP in the European Parliament, according to the newspaper Expansión.
His experience developed over a wide professional trajectory of more than 18 years in the real estate field, having worked in all types of operations and transactions related to the sector. Carlos Bardavío is recognized by the Chambers guide as a reference lawyer in the real estate sector.
Bachelor of Law and master's degree in European Community Law from the Autonomous University of Madrid. In the field of teaching, he has been a professor of specialization courses and a speaker in various courses and seminars in different institutions related to real estate law. Currently, he is a professor in the Master in Corporate and Financial Management of ISDE.
"The signing of Carlos will strengthen the Corporate-Real Estate area of ​​KPMG Law and will promote the ambitious growth plans of KPMG in this sector in which all the market indicators predict an important growth", pointed out by Francisco Uría and Alberto Estrelles, principal partner and managing partner of KPMG Law, respectively.