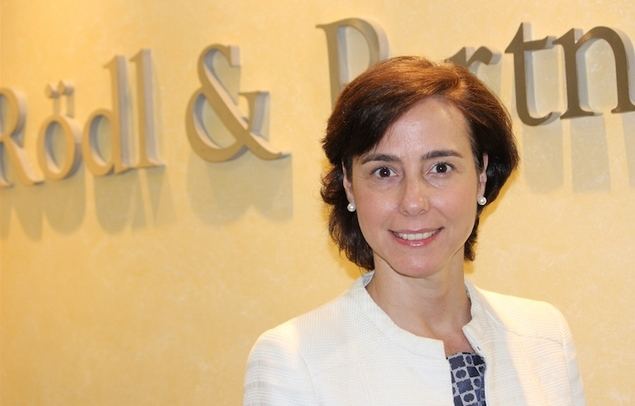 The international firm Rödl & Partner has appointed Mariana Robles, Alfonso Huéscar and Joaquim Sarrate from their offices in Madrid and Barcelona as new partners in Spain
Mariana Robles, professor of Transfer Pricing in the Master's Degree in International Law from ISDE, is responsible for the Transfer Pricing department of Rödl & Partner in Madrid since 2009. She began her career in the antidumping department of the Government of Brazil and later specialized in in Transfer Prices at the Ludwig Maximilian University in Munich. He worked on Transfer Pricing for Deloitte in Germany and Spain before joining Rödl & Partner. Since 2013, Robles has sent comments to the OECD related to the BEPS Action Plans and is attending public consultations related to this matter at the OECD headquarters in Paris.
Alfonso Huéscar joined Rödl & Partner Madrid in 2000. He mainly advises foreign clients that operate in Spain. He has extensive experience in tax advice. He is specialized in foreign investments in Spain, tax and VAT due diligence. For his part, Joaquim Sarrate has extensive experience in the areas of bankruptcy law and bankruptcy, as well as in national and international civil and commercial law, with a special focus on foreign investments in Spain and Spanish investments abroad.