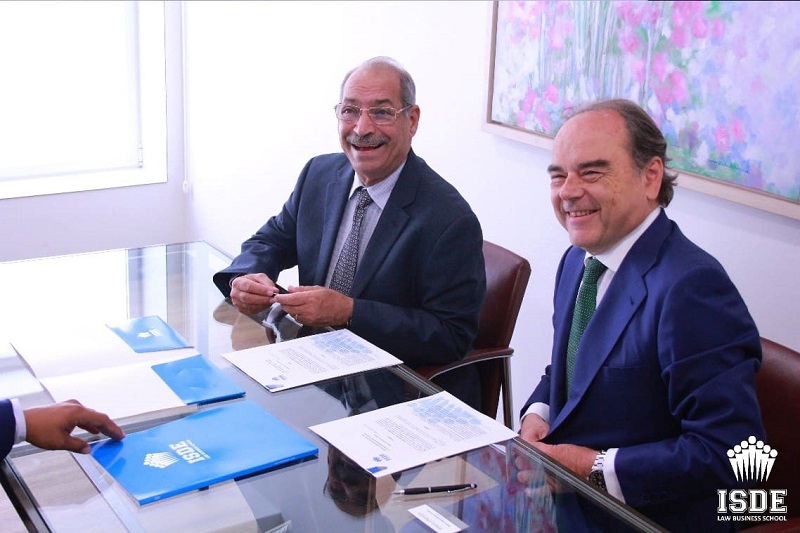 ISDE has sined a collaboration agreement with the firm Bergés Dreyfous & Asociados. This alliance is part of the policy of linking and direct participation of law firms in the training offer of ISDE, an institution specialized in legal & economic training at the highest level.
In this sense, Bergés Dreyfous & Asociados, founded in 1975, is one of the leading law firms in the Dominican Republic with a multidisciplinary expertise in all areas of business law. Its collaboration with ISDE will allow the students of the institution to join the firm in their approach to the professional world, specifically, in its office in Santo Domingo, where the head office of the firm is located. This alliance applies to the curricular internships of any program that is taught at the school.
We must bear in mind that ISDE has reached collaboration agreements with offices around the world, with the aim of offering its students a wide range of possibilities, both from a labor point of view as well as from areas of practice and specialization.
Note that the academic offer of ISDE is eminently international, both for the content of its programs as well as for the faculty and the students themselves, 70% coming from outside our borders.