ISDE is once again the stand out institution this year in the international ranking of Innovative Law Schools compiled by the prestigious British newspaper the Financial Times. The list includes 85 international centers who provide outstanding legal training and education.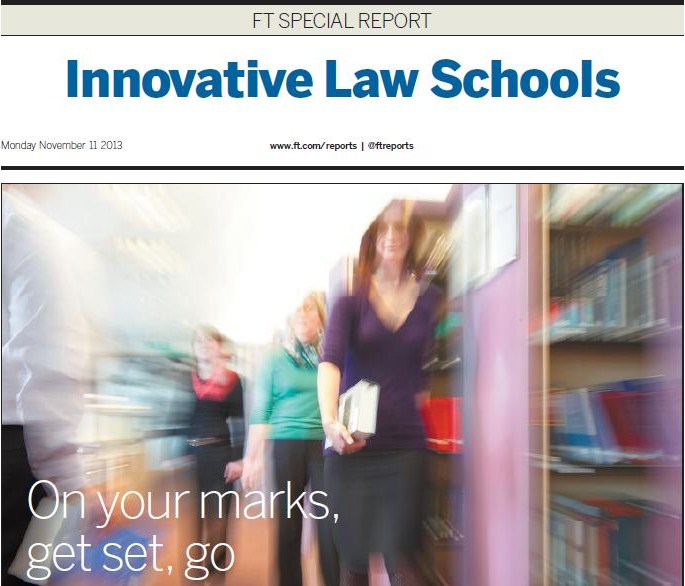 Of those in the list 35 are European and only 4 are Spanish with ISDE standing out as the only institution that is not owned by a university.
 In addition, ISDE is second amongst the European institutions and the first in Spain with the most programs referenced in the rankings with a total of 17 with programs highlighted for their practical approach and insertion of graduates into law firms.
The list also features academic institutions which have agreements with ISDE such as Columbia University.
According to Juan José Sanchez Puig, Director of ISDE, this international recognition is the result of the consistently good work carried out previously. "The inclusion of ISDE in international rankings, such as the Financial Times, speaks clearly of our institutions prestige outside of Spain. This is the result of a vocation that has always sought to transcend our boaders and that has let us to work with not only international firms but also with some of the worlds major universities such as Columbia."