Representatives of law students from Spain have chosen ISDE to host the XVI National Council of Law Students (CONEDE). The decision was taken on October 26th, in a session held at the University of Murcia.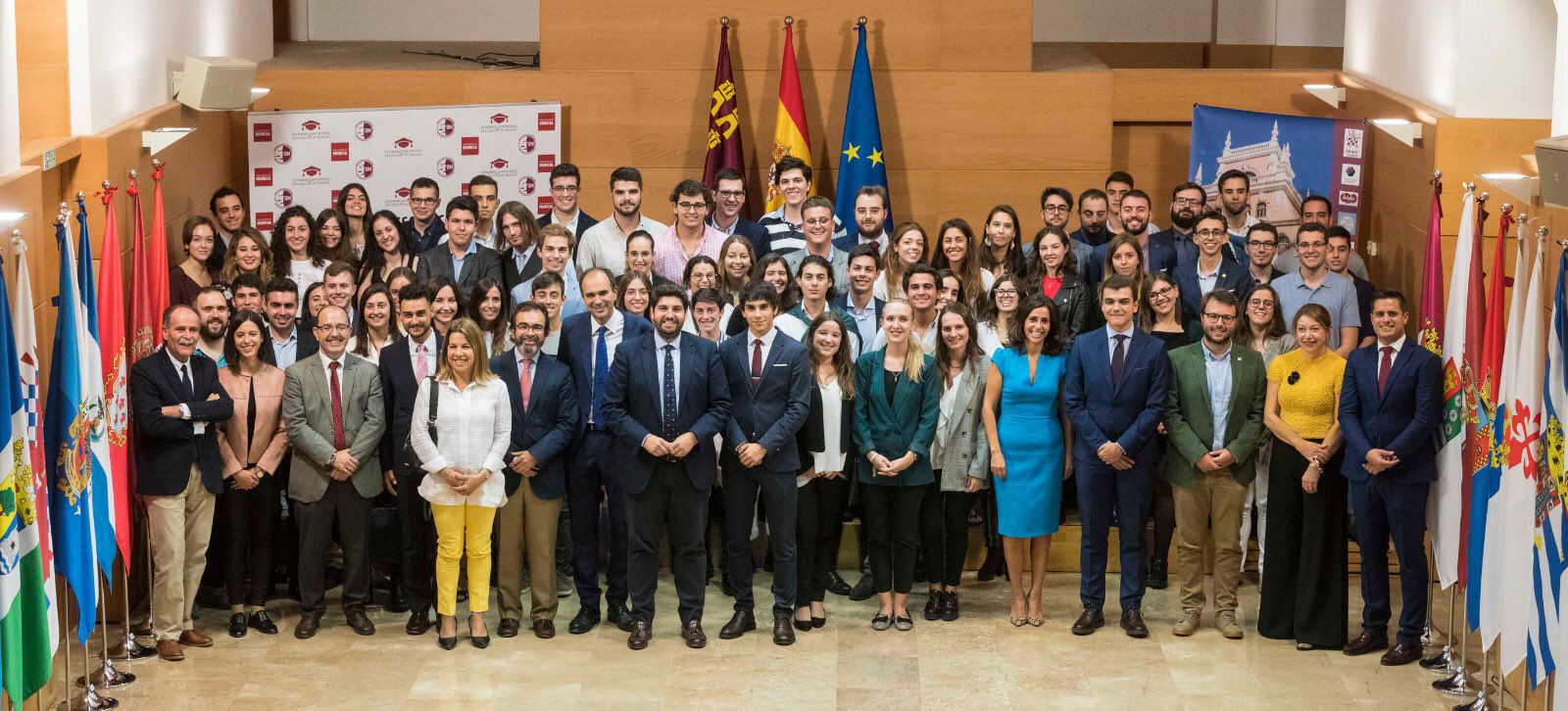 CONEDE is considered the official association of students at national level, at least de facto, for being the only existing one registered as such, to which its presence is added in all the negotiations that affect the law student, maintaining frequent contact with the ministries of Education and Justice, as well as with other relevant institutions in the legal and university fields.
Once again, ISDE is at the forefront of training in the legal sector, giving voice to the representatives of law students in our country.
This type of initiatives, active listening to the needs of both students and law firms, make the teaching of the institution is constantly changing to adapt to the changes of law in our society.