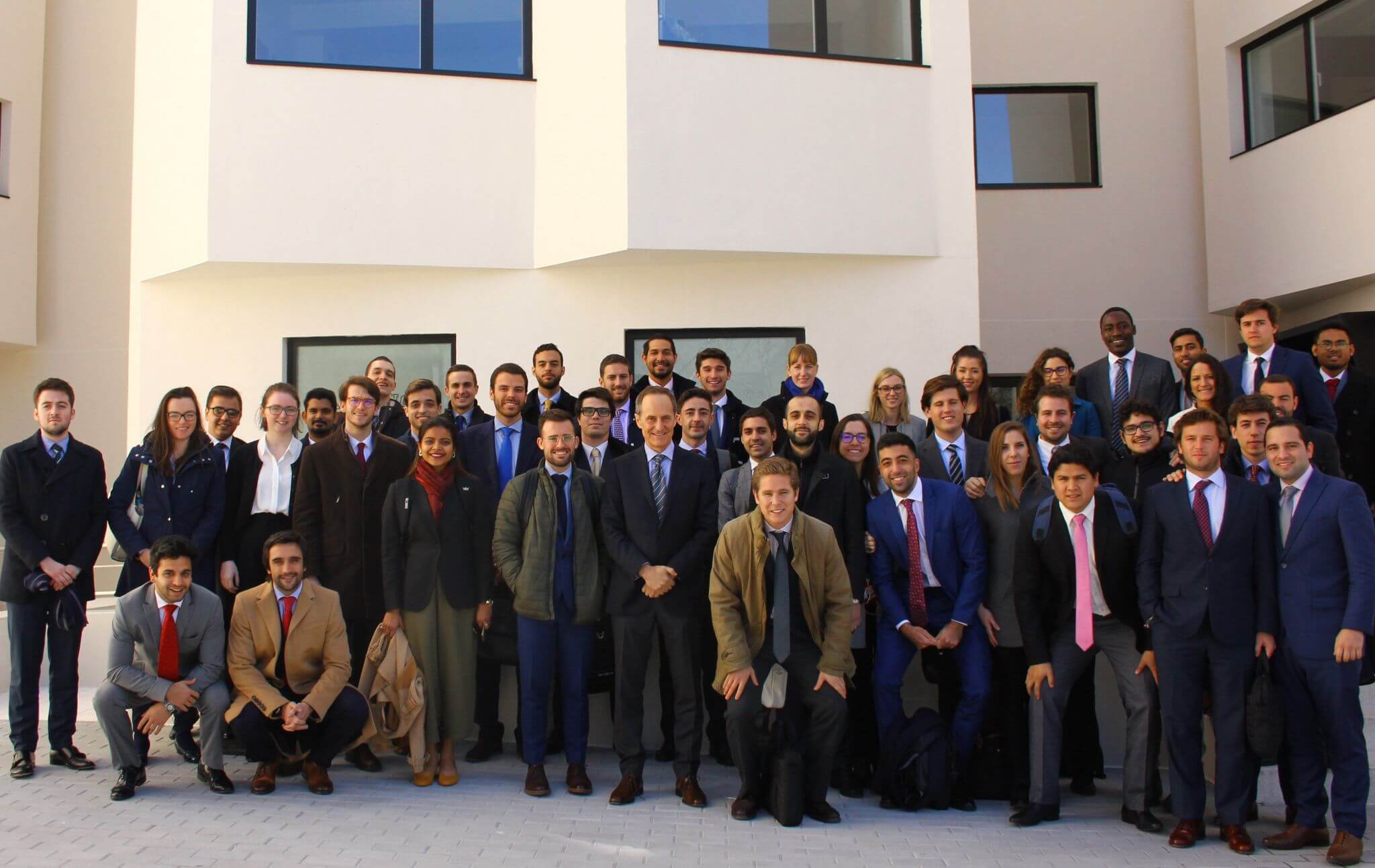 The current week ISDE´s auditorium was filled of students to attend a wonderful Master Class lead by Joel M. Litvin, former NBA´s president. Joel M. Litvin´s visit is an example of the international ISDE´s corporate philosophy and of the thrust so that students can access to the best world-class experts in each specialization area.
Joel M. Litvin was executive in charge of operations for global professional sports NBA league between 2006 and 2015, a period in which revenue grew up to $6 billion. Litvin managed staff 200+ with a budget of over $75 million.
Previously, Litvin was Executive Vice President and Chief Legal Officer. He was responsible for all legal affairs involving the NBA and its related entities, including collective bargaining, commercial transactions, litigation, employment matters, lobbying, and compliance. Litvin has B.S. Economics – magna cum laude – by Wharton School, university of Pennsylvania; and J.D. Law Review in the New York University School of Law.