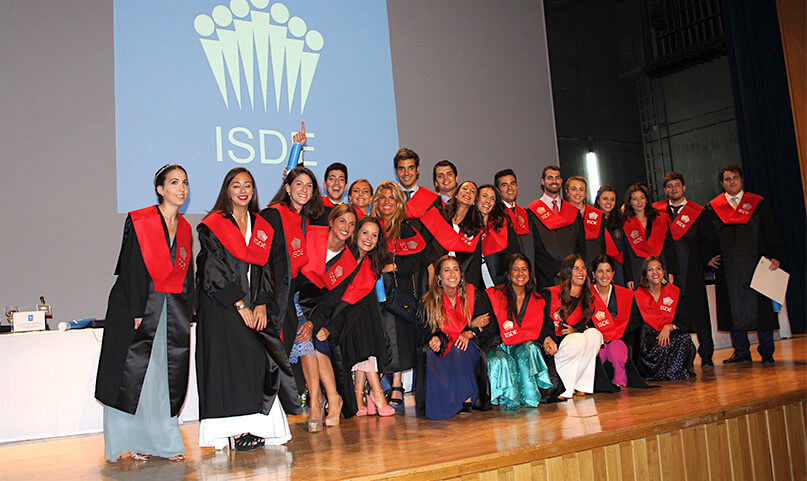 A few days ago, a new edition of the Course of Access to the Practice of Law ISDE-UC3M-ICATER began, which qualifies for the access to the legal profession. The program, with a blended character, is carried out in collaboration with the Carlos III University of Madrid and the Terrasa Bar Association; and has internships in relevant law firms such as Cuatrecasas, Uría, Deloitte or EY, among the many ISDE collaborating firms.
This course guarantees the students quality training, both to pass the state examination of access to the profession – compulsory to qualify – and to start a professional career with the necessary knowledge and skills.
The program includes subjects on procedural law, litigation, professional deontology, management of law firms, cyber security and legal English, in addition to the compulsory modules. The student will also access specializations in specific areas such as bankruptcy law, intellectual property, competition, urban planning or international business, among others.
Its blended nature and its three begin dates within the year (March, July and October) make the Course of Access to the Practice of Law ISDE-UC3M-ICATER the program that best adapts to the demands and requirements of future lawyers.
Registration period is open all year long.