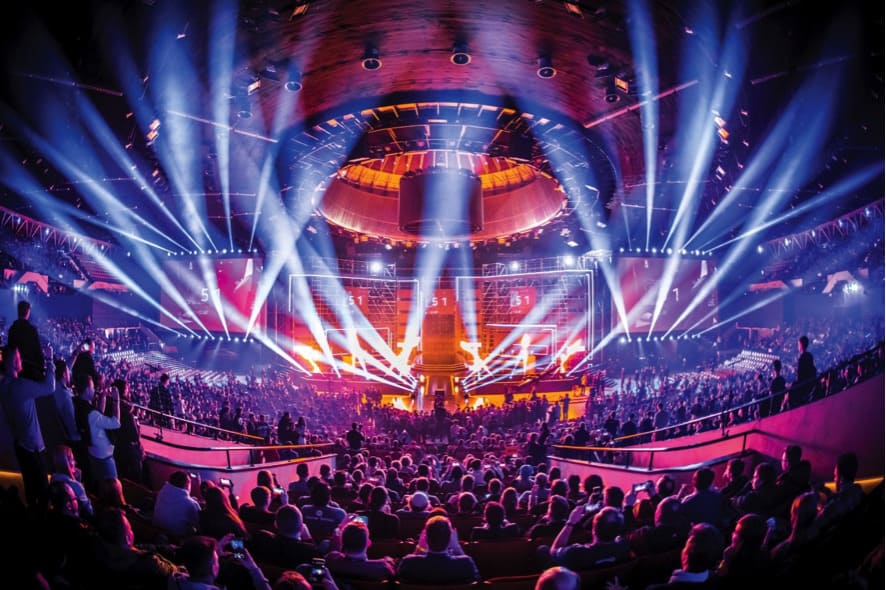 Marc Pujolás, former student of ISDE and current Associate at Deloitte Legal, has published an interesting article in El Economista about eSports regulatory situation. In Pujolás´ opinion "there is no specific regulation yet, despite of the sector´s progresses.
Actual environment implies that diverse actors act under a shadow of uncertainty normative until it comes a revolution of rules".
Considering eSports as a sportive activity, Pujolás says "the feeling is a difficult solution in the short-term, if we analyze current discussions in the legal framework of the videogames and in the politic sector, being a fact the refusal of the new Canarian Sports Law Drat Bill, that pretended to introduce eSports in their legal framework".
ISDE´s former student describes some of the initiatives promoted recently by companies and institutions as Fútbol Club Barcelona together with eFootball.Pro and Konami to participate first PES2018 league; Manchester City Football club, París Saint Germain Football Club, Baskonia Basket or LaLiga eSports, a project that want unite soccer and electronic games.