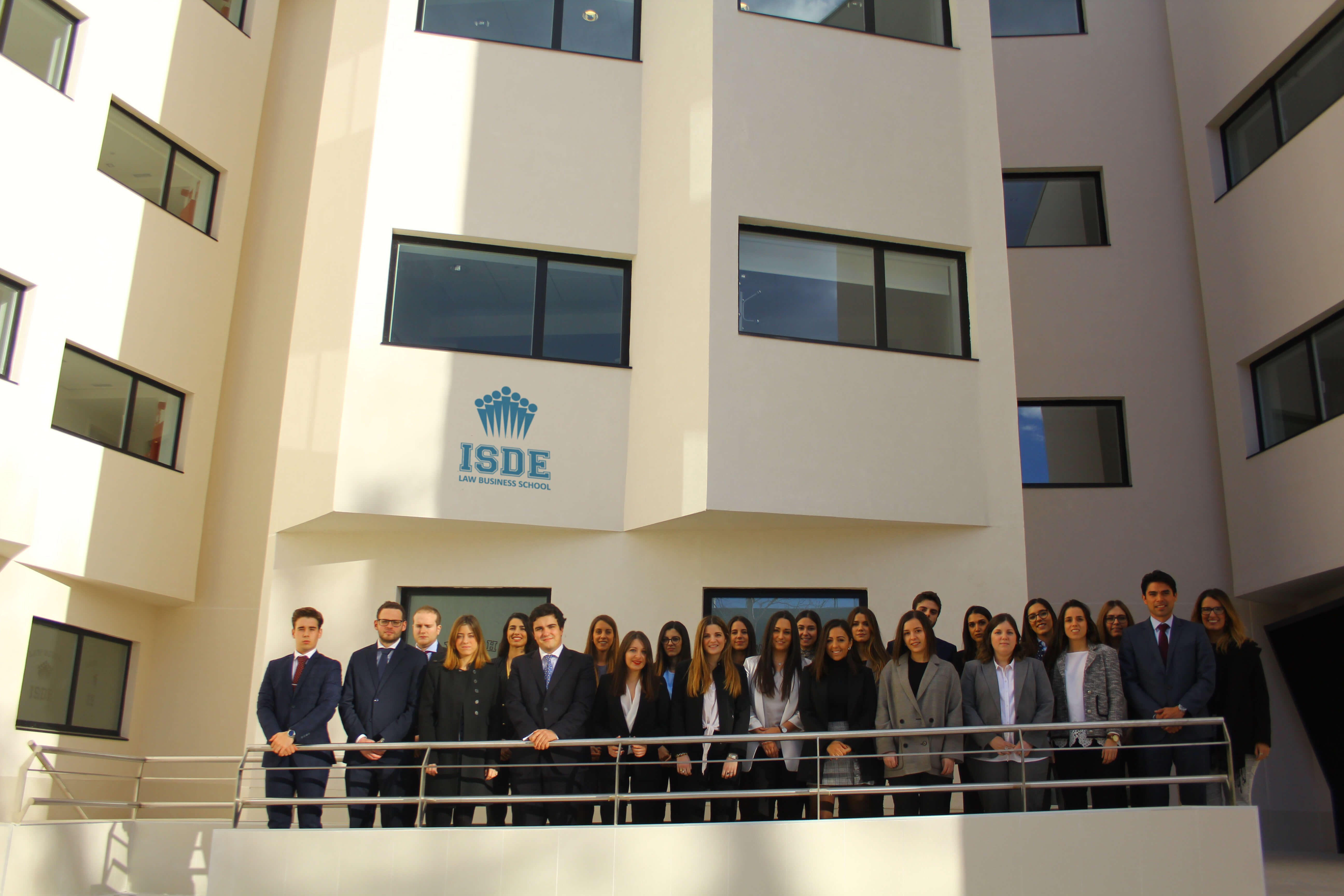 The opening ceremony of the International Law Master took place at ISDE headquarter (Serrano Street, Madrid)
Mr. Juan José Sánchez Puig, ISDE Executive Director, has chaired this week the inauguration of the XXVII edition of the Master in International Law at ISDE's main headquarters in Madrid. Mr. Jorge Pintó Sala, ISDE's President; and Tomás Arranz and Plácido Molina, co-directors of the Master, also chaired the event.
The management team expressed their gratitude to the students for trusting in ISDE and congratulated them for being part of the Master. On their behalf, each student introduced themself to the rest of their classmates. Pintó Sala made reference to a known Justiniano quote: "Lawyers defend more an Empire with their word than soldiers with their sword".
The current edition include twenty-nine students from Spain, Venezuela, Brazil, Rumania or Italia, among other countries.