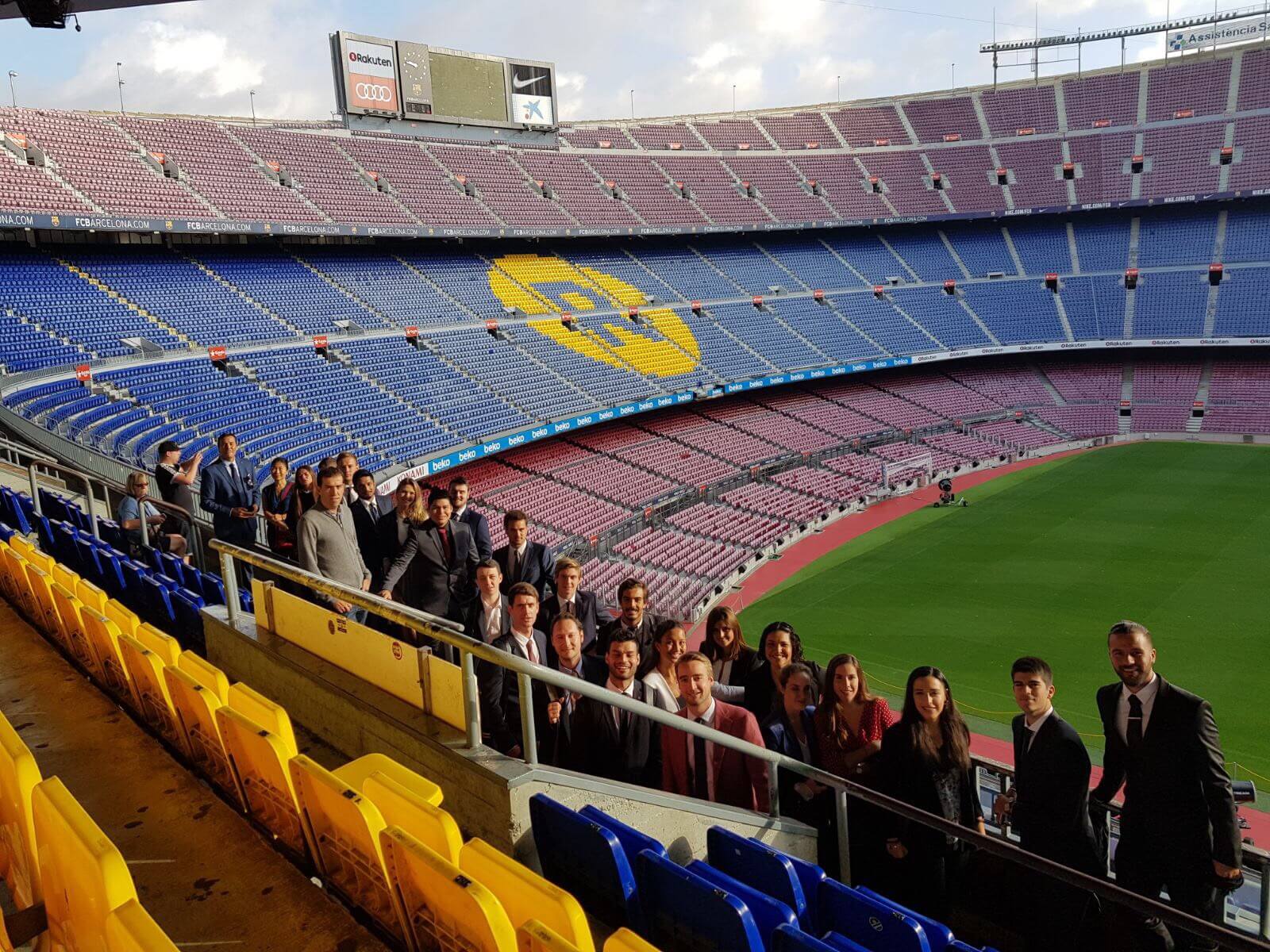 The Global Master in Sports Management and Legal Skills that ISDE imparts with its partner, FC Barcelona does not know of borders. Jerry Santos and Mohamad Hardika "Aji" Drajat Satria are two former students from Kenya and Indonesia who decided to bet on training that is bringing them enormous professional benefits.
Thanks to the scholarships that ISDE offers in collaboration with FIFPro, both could study this distance program and obtain knowledge as necessary as highly demanded.
"The opportunity to pursue a master's degree in sports law was very valuable, since there is no such course in Indonesia," explains Aji, a law graduate from the University of Indonesia and general secretary of the Indonesian Players' Union.
Jerry Santos, a footballer at Posta Rangers FC and general secretary of the Footballers' Welfare Association of Kenya, says that "players are beginning to address our organization when they have problems with their club. Thanks to this course I am in a better position to help them. "
In addition to providing two full scholarships each year, ISDE offers players and union representatives affiliated with FIFPro the opportunity to receive a 50% discount on tuition fees.
LINK TO THE NEWS
MASTER IN SPORTS MANAGEMENT AND LEGAL SKILLS ISDE – FC BARCELONA