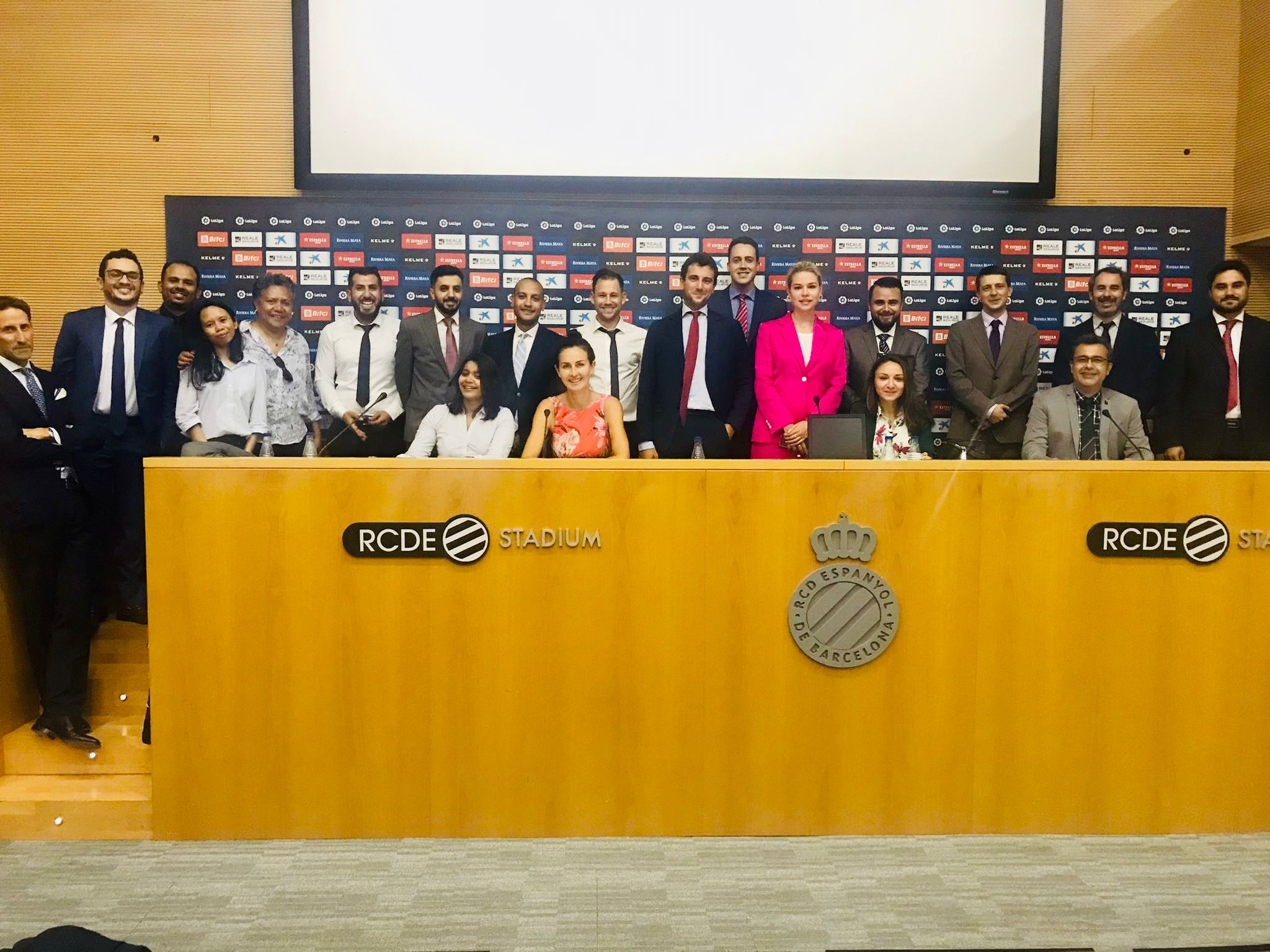 ISDE has lived a great experience throughout the week with the On-Campus Week F.C. Barcelona and the students of the Global Master in Sports Management and Legal Skills that ISDE teaches in partnership with F.C. Barcelona. The Open Week has demonstrated the value of international experiences, and the contribution that F.C. Barcelona, one of our leading partners in the world of soccer, brings to our institution. 
During this week, ISDE and Barça Innovation Hub offered an immersion to learn firsthand about interesting topics such as the representation of clubs and players with Jordi López, from the firm Pintó Ruiz del Valle, global expansion and innovation in sport with Marcos Picalló from F.C. Barcelona, and sports marketing with Josep María Figueras from Youfirst. The week also focused on the regulation of soccer, where Josep F. Vadellos from Vandellos Sport Law participated.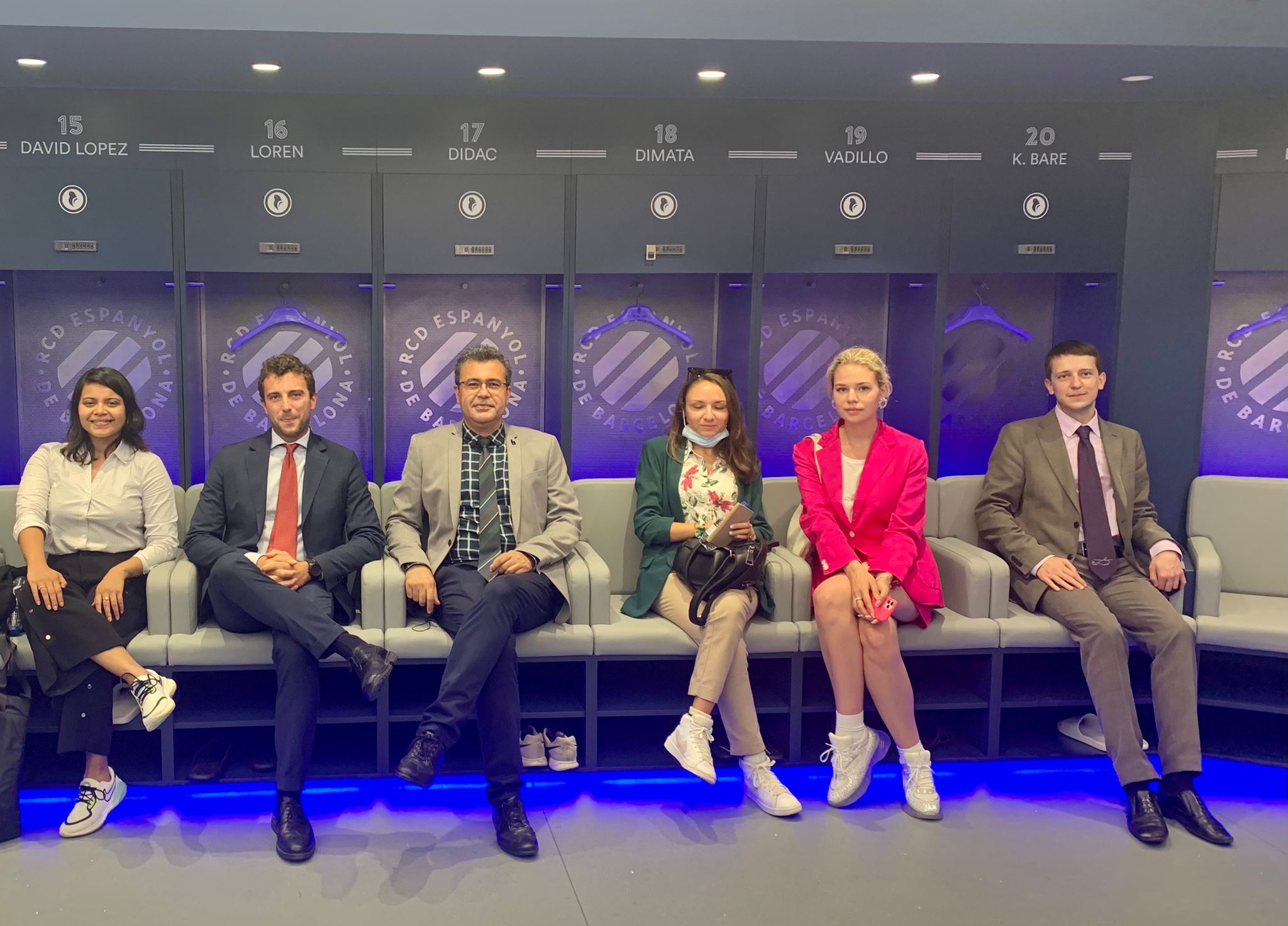 This great experience takes place in Barcelona and is attended by members of the ISDE community from all over the world who are participating in the Global Master in Sports Management and Legal Skills with F.C. Barcelona. This week serves as a catalyst for the knowledge acquired and brings together the essence of sports management. Barça Innovation Hub is a great sports laboratory for the future of sport, scientific research, and innovation projects. Collaboration with ISDE and other entities generates more efficient, robust and adapted results to the needs of the end users of the industry.